Children's Polka Dot Cakes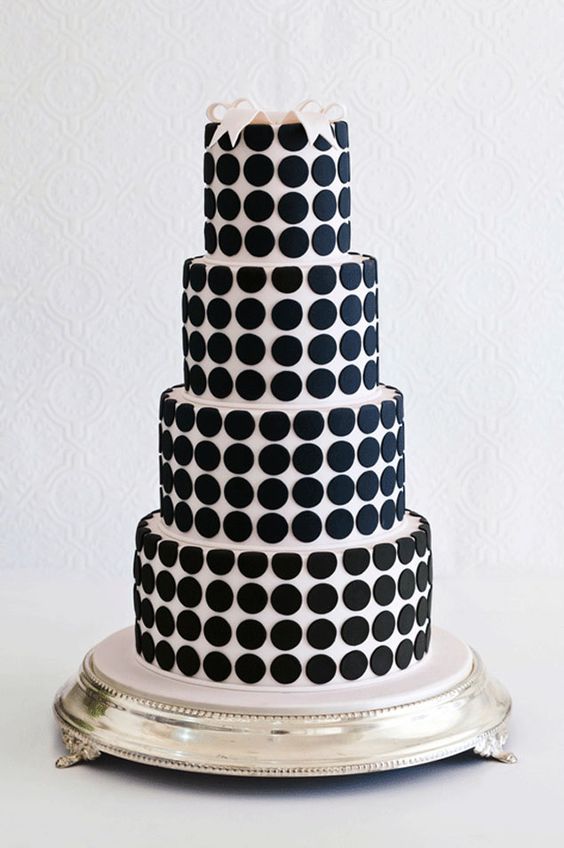 Polka Dots have been around for a long time.  They are, however, making a come back.  This time around they aren't just seen at infant parties.  They have become the glamorous star at teen parties.
Here are a few inspirational polka dot cake ideas for your glamorous teen party.