Maybeline Launches Lemonade-Inspired Eyeshadow Palette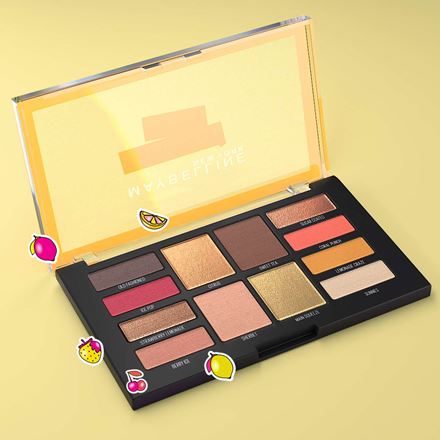 A Review of Maybeline's Lemonade-Inspired Eyeshadow Palette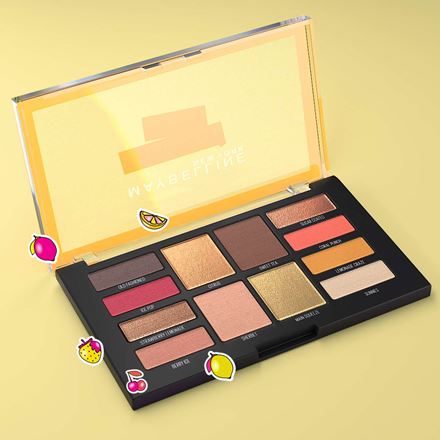 Maybeline has launched a Lemonade Craze Eyeshadow Palette which features 12 vibrant, pigmented eyeshadows in a mix of matte and shimmer shades. Create any look with these citrus scent infused colors.
Trending in popularity with teens due to its wearable neutrals with bold splashes of lemonade inspired colors.
A fresh take on the classic palette, these pigmented shades offer endless possibilities. Softer hues to highlight, darker shades to amplify and define, and bright pops of citrus inspired colors to make your eyes pop!
How to use/apply
Step 1. Apply neutral shade from lid to brow bone.
Step 2. Blend a darker shade to the crease.
Step 3. Apply a pop of color to center of the lid.
Step 4. Highlight inner corner of eye. See the back of your palette for 3 signature eye looks or create your own!
Retails for $14