6 Great Summertime Books For Toddlers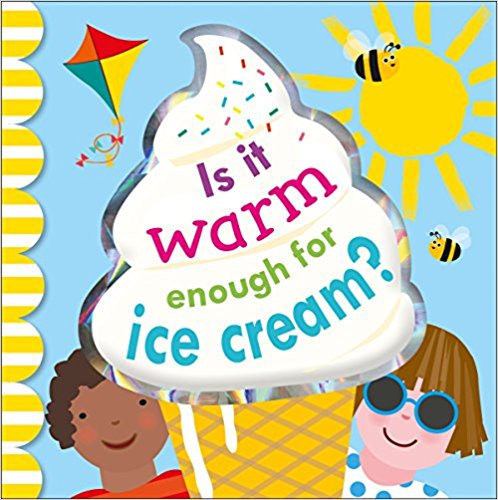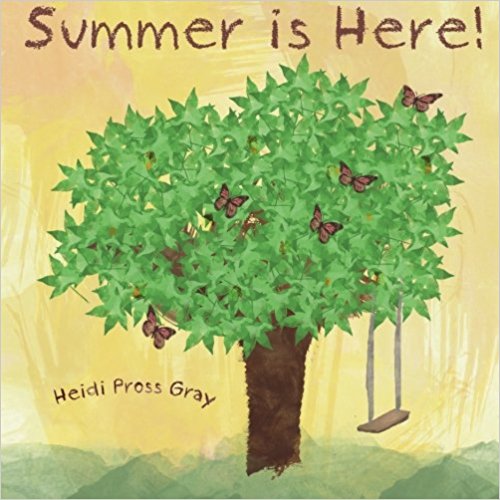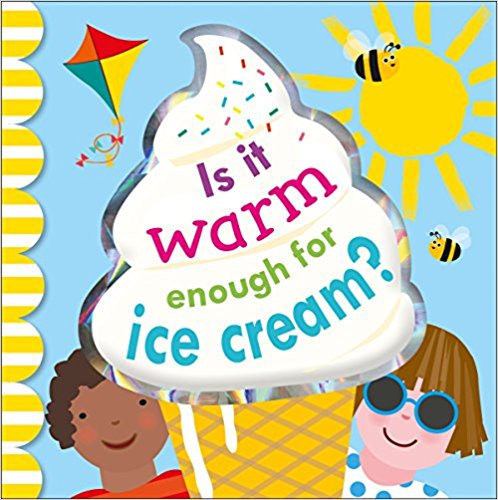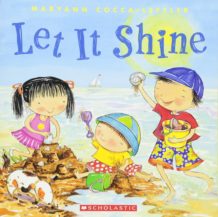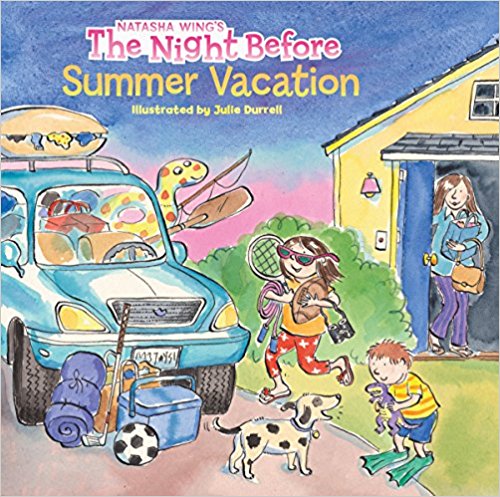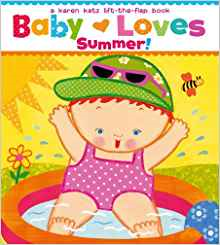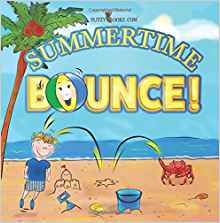 These 6 super-cool children's books about summertime will help kids choose activities that pique their curiosity.
They will also help them capture summer's little pleasures while helping them develop a passion for reading.
#1      Summer Is Here Paperback By Heidi Pross-Grey $9.99
Explore Nature And Have An Adventure Together
Summer is a time when nature is bursting at the seams. Pick blueberries, see a caterpillar grow from an egg to a butterfly, or take a trip to the lake or beach with your family. Peek under rocks, look up in the trees, dive into the water–there is so much to learn and so much to discover together when you read Summer is Here!
#2      Is it Warm Enough for Ice Cream? Board book By DK $9.35
A simple and fun introduction to beginner science, covering the themes of weather, temperature, plant life, and the animal kingdom.
Winter, spring, summer, and fall are each represented by a vibrant outdoor scene revealing seasonal changes, from ponds freezing over, to baby birds leaving their nests for the first time. And with changes in weather come new things to try: it's windy enough to fly a kite and spin pinwheels; it's rainy enough to splash in puddles, use an umbrella, and search for worms; it's snowy enough to build a snowman, go sledding, and drink hot chocolate. But is it warm enough for ice cream? When we reach the bright sun of the summer spread, we hear the answer: Yes it is!
#3       Let It Shine Paperback By Maryann Cocoa-Leffler $3.20
School is out and the sun is shining. It's time to play outside!
Celebrate all the wonders of summer in this final book in Maryann Cocca-Leffler's delightful series about the seasons.
With soft-colored art, adorable children, and vibrant outdoor scenes, LET IT SHINE celebrates all the seasonal awe of summer.
#4        The Night Before Summer Vacation Paperback By Natasha Wing $4.99
A little girl and her family are getting ready to go on vacation . . . or at least they are trying to. In the effort to pack everything that will be needed, there's bound to be something overlooked, and what that is provides a funny ending to this meter-perfect "twist" on Clement Moore's classic
#5        Baby Loves Summer A Karen Katz Lift-the-Flap Book (Karen Katz Lift-the-Flap Books) Board book $4.99
Soak up summer with this sunny lift-the-flap board book from Karen Katz!
Little ones will love lifting the flaps in this new Karen Katz book to reveal a big yellow sun, flip-flops, an ice cream cone, and everything else that Baby loves about summer! The sturdy format and easy-to-lift flaps make this a perfect summertime treat for parents and children to share. Featuring new Karen Katz branding that reflects her vibrant colors and patterns, this holiday favorite is sure to delight little ones!
#6        Summertime Bounce (includes real picture Search Games) Paperback By Flitzy Books  $7.75
**Summertime Bounce was recommended as 1 of the 5 Best Children's books for July by speech pathologist website, Buzzspeech.com** buzzspeech.com/2017/06/19/5-best-childrens-books-for-july/
BOOK SUMMARY:
Summer has arrived and a lonely little beach ball is ready to play! Join the little ball as it bounces, twirls, and spins its way across the sand landing in all sorts of fun and goofy places! The author's colorful illustrations and lively, action-filled rhymes are sure to delight young readers!
These books can all be purchased at many local retailers including at www.amazon.com