A Glance at Child Labor Laws in The United States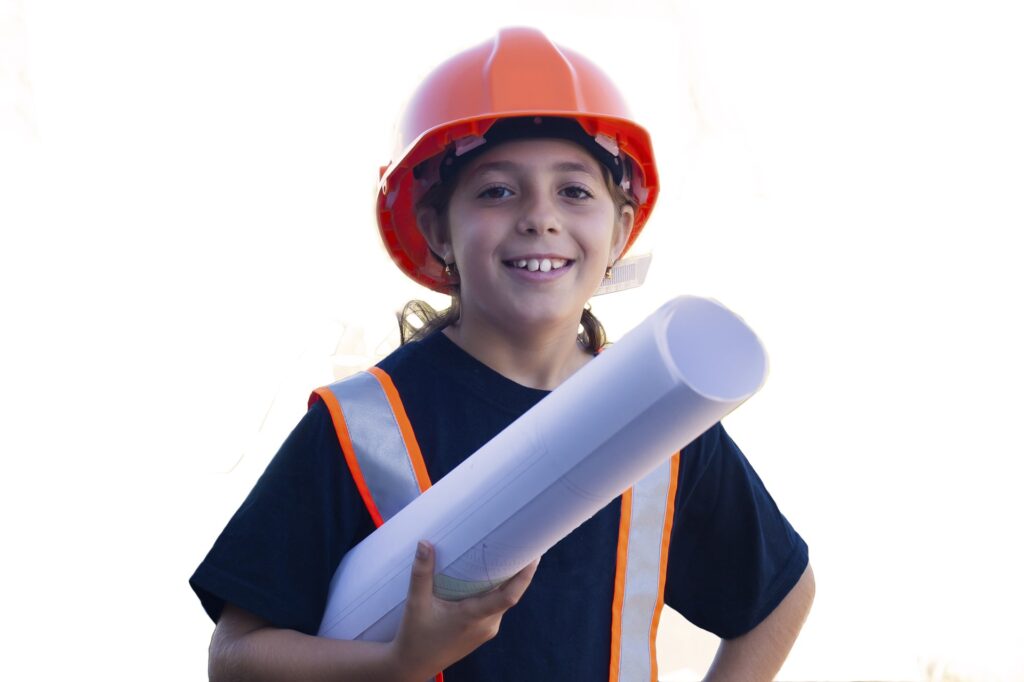 Youth & Labor Requirements
Many parents want to know what age their child can legally work?
Most children get excited to start working. Whether its to earn money to purchase a special item, to save for their college fund or to purchase their first car. Whatever the reason, children under the age of 18 need to ask their parents permission. Parents in turn, need to know if their child is of legal age to work and what the employment laws are which govern school age staff.
So, what can your child legally do?
According to The U.S. Department of Labor,
"The Department of Labor is the sole federal agency that monitors child labor and enforces child labor laws. The most sweeping federal law that restricts the employment and abuse of child workers is the Fair Labor Standards Act (FLSA). Child labor provisions under FLSA are designed to protect the educational opportunities of youth and prohibit their employment in jobs that are detrimental to their health and safety. FLSA restricts the hours that youth under 16 years of age can work and lists hazardous occupations too dangerous for young workers to perform."
Minors Aged 14 to 15
Hours
3 Hours on a school day, including Fridays
18 Hours during a week when school is in session
8 Hours on a non school day
40 Hours during a week when school is not in session
Times
Between 7 am to 7 pm
Between 7 am to 9 pm from June 1 through labor day
Outside school hours
Jobs
Cashiering & selling
Price marking, assembling orders & parking
Office & clinical work
Bagging groceries
Hand washing cars
Minors Aged 16 to 17
Unlimited number of work hours, including voluntary and overtime.
Minors Aged 18
Unlimited number of work hours, including voluntary and overtime, even if work is hazardous.
For a complete overview of FLSA's child labor provisions visit The Department of Labor's Wage and Hour Division
Work Permits & Age Certificates
Many states require a work permit and/or age certificate for workers under the age of 18.  Check with your state labor department or child's school guidance counselors to learn what your state requirements are.