Character Macarons for Kids Parties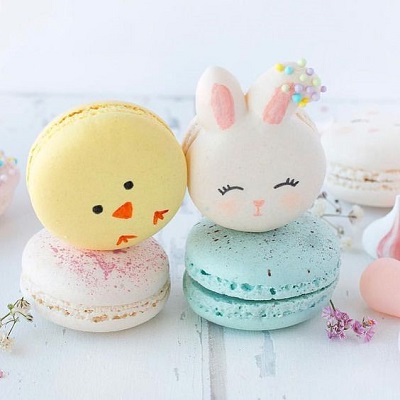 Macarons decorated as children's favorite characters are fun, festive and adorable.  They can be filled with your child's favorite flavor filling.  That's why they are a great idea to add to a kid's party food menu.  Decorate the desert table with them or add them to party bags as a treat.  Decorative macarons can be ordered online or made by your local bakery.
Learn how to make cute gift boxes for your character macarons here
To inspire your kids party planning, here are a few of our favorite character macarons.