10 Christmas Nail Art Design Ideas for Teens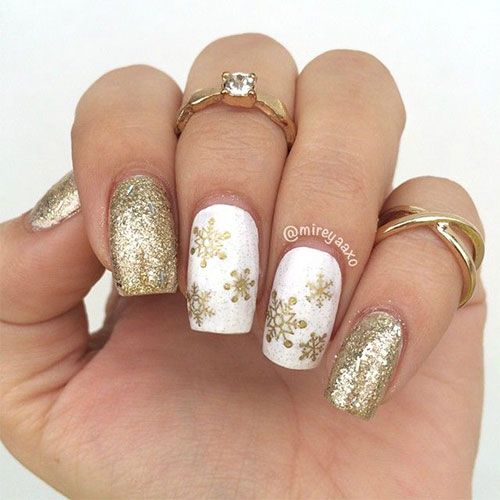 A fun and festive way for teen fashionistas to celebrate Christmas Holiday is to get a winter mani.  Christmas nail art has become a popular trend and is often the purpose of getting a winter mani.  The Selection of Christmas Nail art is endless.  From winter snow flakes, to Santa's nail designs, to snow nail designs and Christmas trees selecting a cool wintery nail design is lots of fun.
So, to help narrow your teen or preteen selection we have complied this selection of popular Christmas nail art.