Ameise Design – A Retro Line of Children's Furniture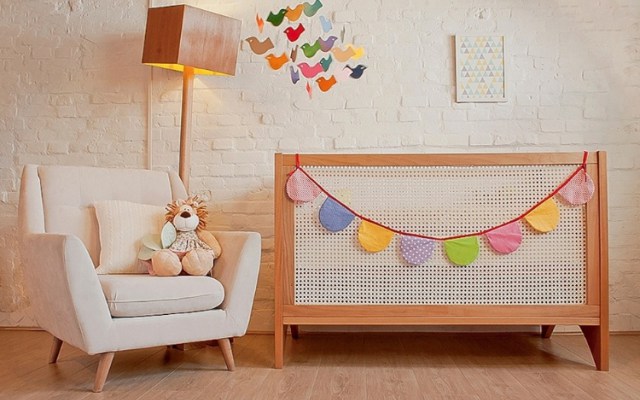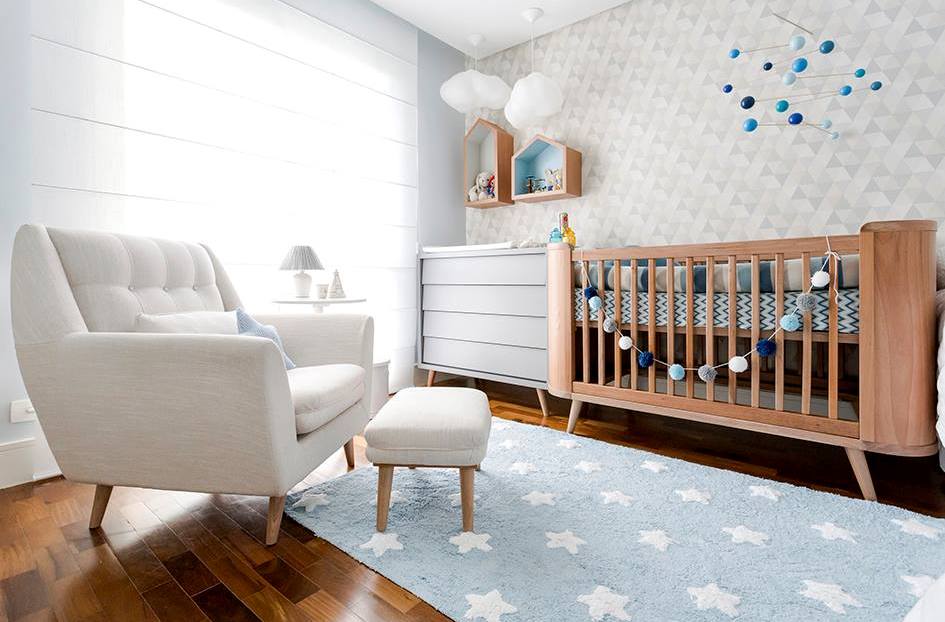 Ameise Design started when its founders, husband & wife and architects Luciana Raunaimer and Diego Verri, wanted to give a pregnant friend a crib. They could not find a contemporary modern design to their liking.  And, so the idea of making a retro-inspired range of children's furniture was born.
"I think, because we are young, we have been able to do a more modern re-reading of furniture and children's pieces besides things of 'princess and prince' and to serve a needy niche in the market," says Luciana
Today Ameise Design has a complete nursery line that includes cribs, gliders, accessories, changing tables and kids dressers. Big kids rooms have toddler beds, chests, cabinets, shelves, table & chairs and accessories. Of course their furniture is made by hand with non-toxic and sustainable wood.
To see the complete range of children's furniture designed by Ameise, please visit their website.