Stylish and Affordable Nursery Furniture Sets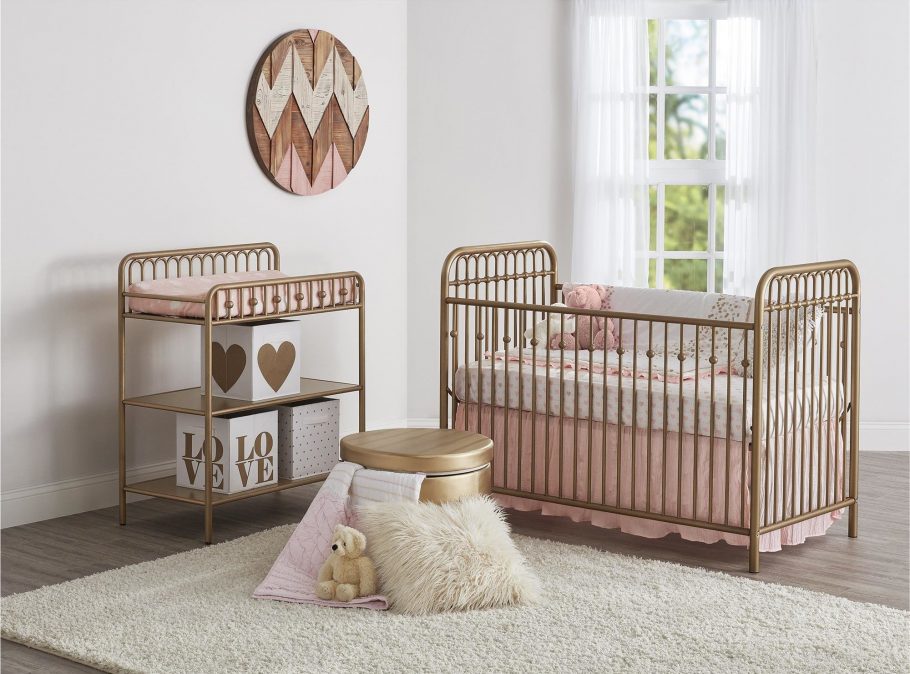 The Little Seeds Pipe Affordable Nursery Furniture Set offers a refreshing combination of Victorian style and modern craftsmanship. With clean lines, curved metal framing, and a non-toxic paint finish, this collection will upgrade your baby nursery.
And its very affordable.  Prices range between $115 – $250
Coordinate with other Little Seeds Piper Nursery furniture Set Collection pieces for a complete look
Visit www.littleseedskids.com for information on where to purchase.