10 Summer Reading Book Lists for Kids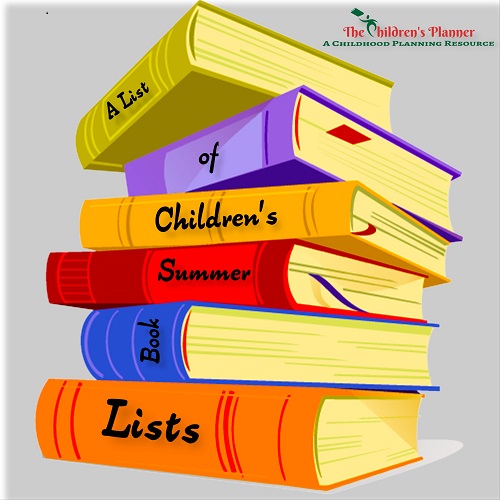 Why is Summer Reading Important for Kids?
Summer vacation is a time kids look forward to engaging in fun activities.  Encouraging your children to read during their summer vacation benefits them in many way.  Reading their favorite books serves as a source of increasing their vocabulary.  Reading helps to strengthen their writing abilities.  Reading enhances their imaginations.  Reading improves their concentration.  Reading exercises their brains.  Reading is also a fun activity whether its being done alone or in a group setting.
Depending on your child's age and interests there are a variety of children's books in various categories to select from.  For this reason, reading children's book lists is a must.  We all want our kids to read books.  Suggesting great book goes along way to achieving better readers.  We have compiled a list of the Best collection of children's book lists published on the web for you to select you kids summer.
SUMMER READING BOOK LIST FOR CHILDREN
Summer reading can be fun and enjoyable for your kids.  This selection of book lists includes a wide range of choices from which your kids are sure to find a favorite book.
Parents often ask How To Prepare Kids for Summer Reading. Here are a some fun tips to encourage reading this summer over at The Children's Book Review.
PRINT, SHARE & PASS IT ON