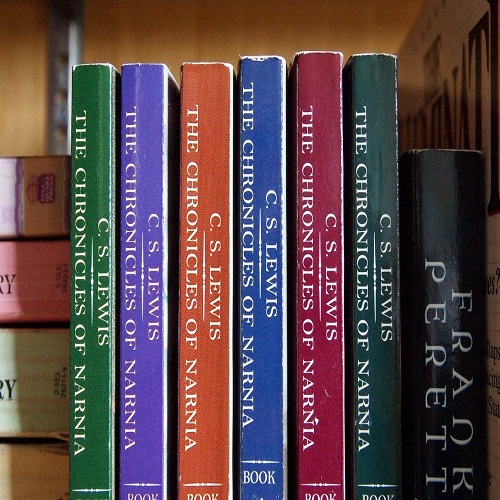 Children's literature features books which, remain popular and, are instantly recognized as classics.  If you are in search of classic children's books for your children, you can browse our curated ists from around the web.
We hope you enjoy browsing these list of classic children's books.  Let us know if you found the perfect book to share with your child.
Here are a few of our personal favorite children's classic books that we have shared with our children.
Little Women
Black Beauty
The Adventures of Tom Sawyer
The Chronicles of Narnia
Peter Pan
Nancy Drew Mysteries (series)
The Prince & The Pauper
The Secret Garden
Charlie & The Chocolate Factory
Charlotte's Web
The Ugly Duckling
National Velvet
Robin Hood