5 Popular Board Books For Your 1 Year Old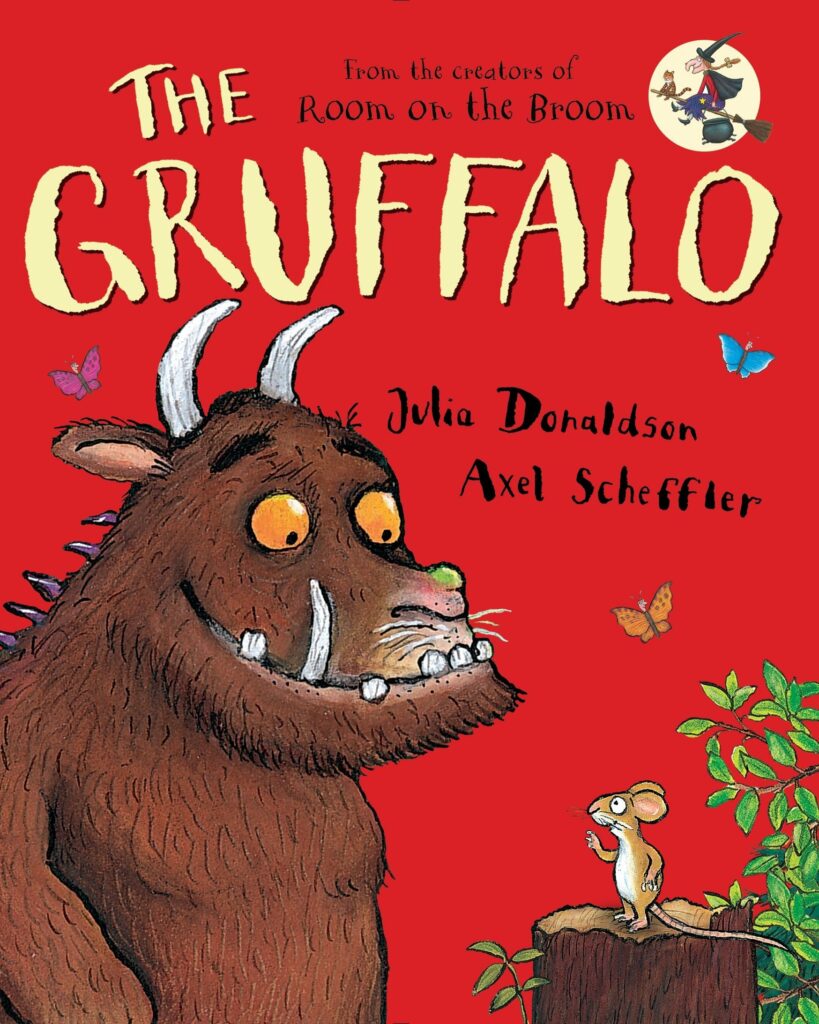 Children's board books are a fun and interactive way of introducing toddlers to reading and story telling.  Introduce these very popular and favorite board books to your 1 year old toddler for a fun reading experience.
1. Little Blue Truck Book
by Alice Schertle (Author), Jill McElmurry (Illustrator)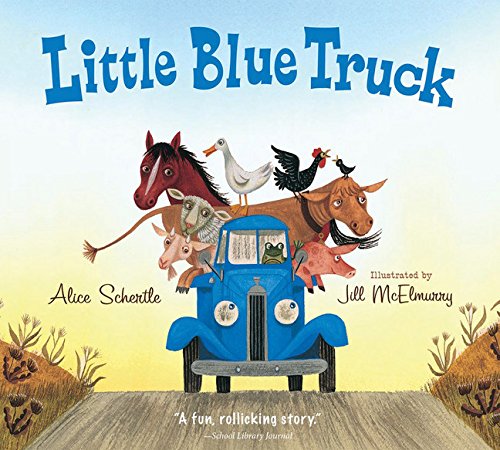 Beep! Beep! Beep! Meet Blue. A muddy country road is no match for this little pick up–that is, until he gets stuck while pushing a dump truck out of the muck. Luckily, Blue has made a pack of farm animal friends along his route. And they're willing to do whatever it takes to get their pal back on the road.  With a text full of truck sounds and animal noises to read aloud, here is a rollicking homage to the power of friendship and the rewards of helping others.
2. Dear Zoo: A Lift-the-Flap Book Board book  
by Rod Campbell (Author, Illustrator)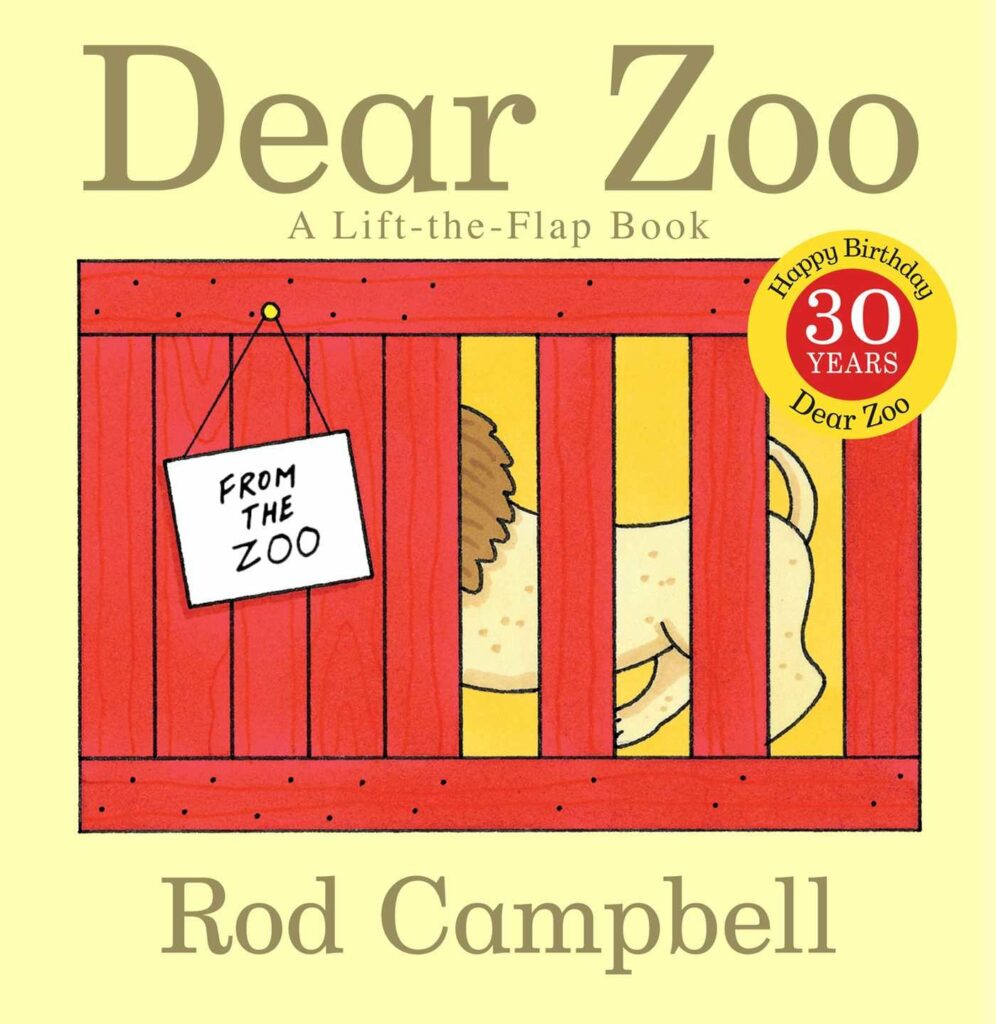 Rod Campbell's classic lift-the-flap book Dear Zoo has been a firm favorite with toddlers and parents alike ever since it was first published in 1982.
Young readers love lifting the flaps to discover the animals the zoo has sent-a monkey, a lion, and even an elephant! But will they ever find the perfect pet?
With bright, bold artwork, a catchy refrain, and a whole host of favorite animals, Dear Zoo is a must for every child's bookshelf.
3. Open the Barn Door (A Chunky Book(R)) Board book 
by Christopher Santoro (Illustrator)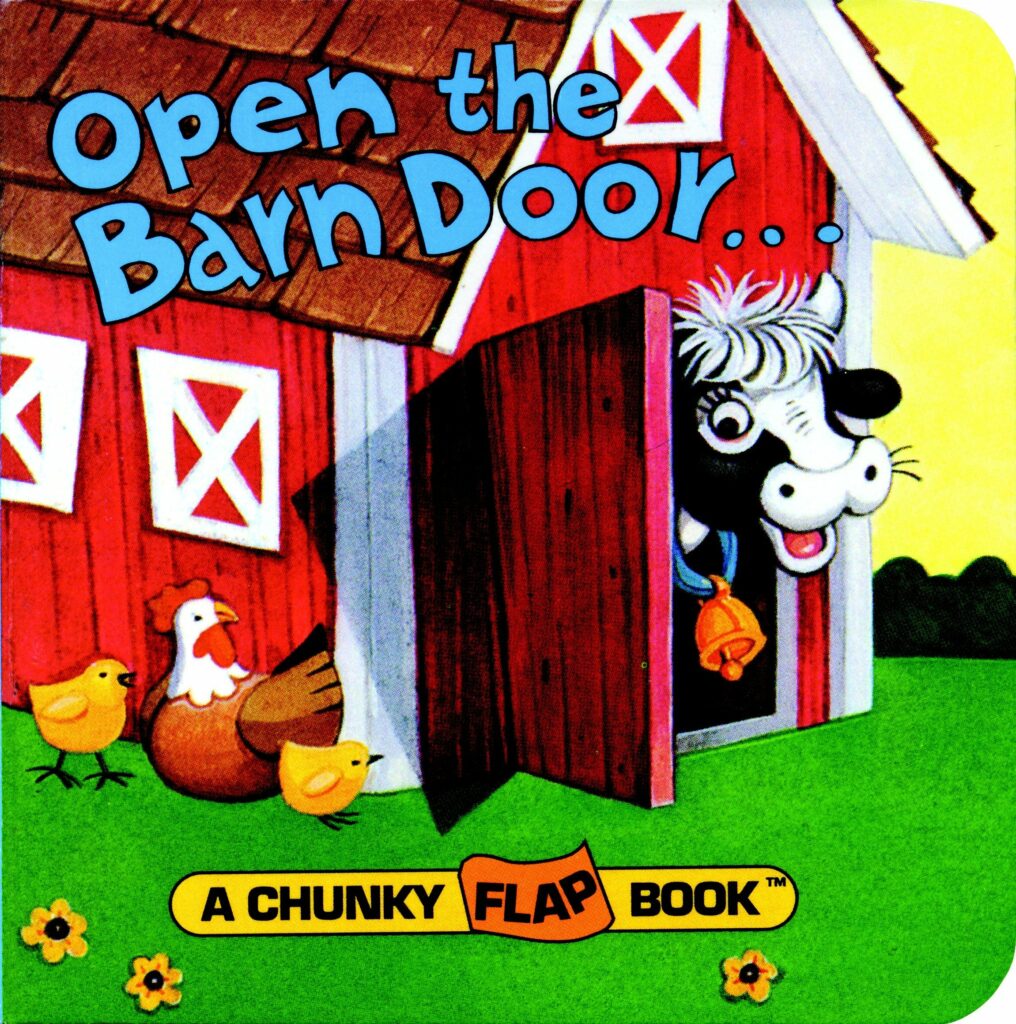 www.amazon.com
Spend a day on the farm and explore all the animal sights and sounds! Featuring 10 lift-the-flaps and a variety of barnyard favorites, including horses, chickens, cows, and pigs, this board book is a fun-filled introduction to life on the farm.
4. The Going-To-Bed Book Board book 
by Sandra Boynton (Author)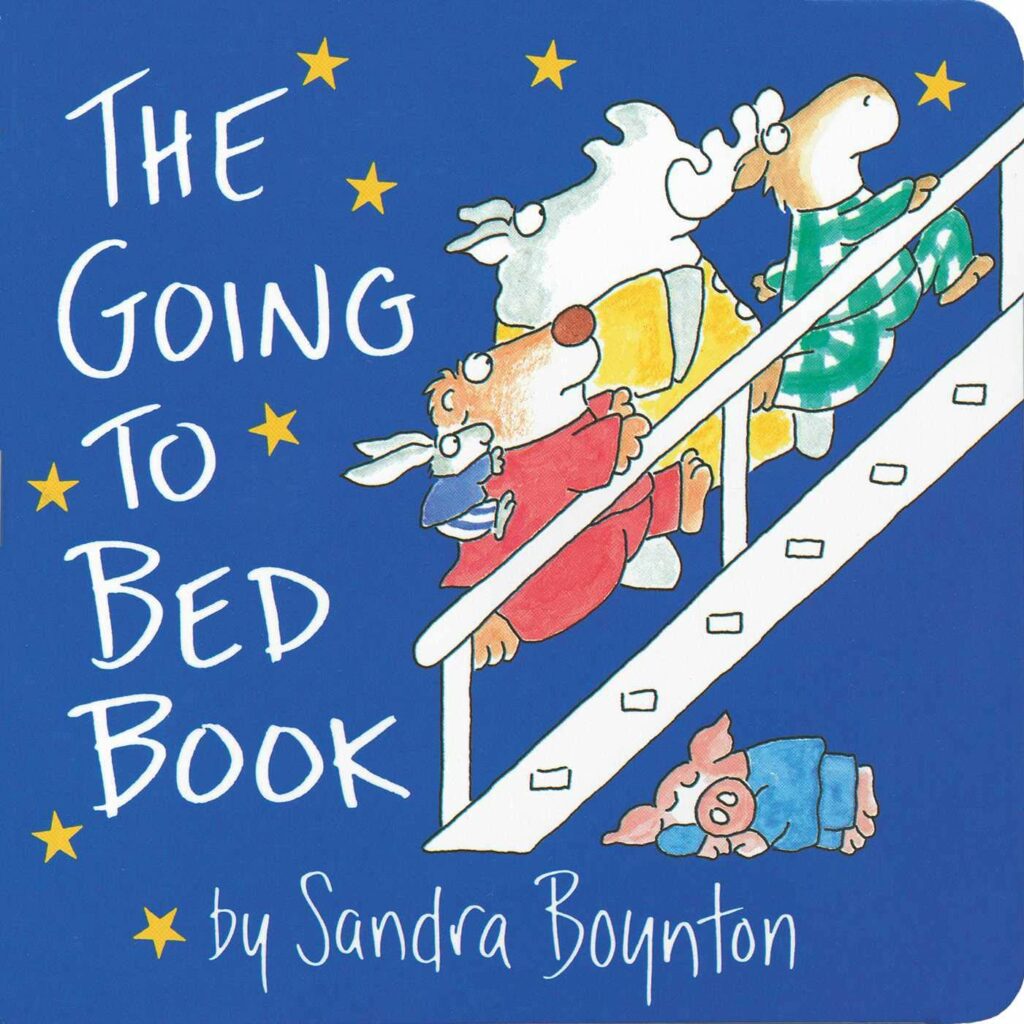 This classic bedtime story is just right for winding down the day as a joyful, silly group of animals scrub scrub scrub in the tub, brush and brush and brush their teeth, and finally rock and rock and rock to sleep.
5. The Gruffalo Board book 
by Julia Donaldson (Author), Axel Scheffler (Illustrator)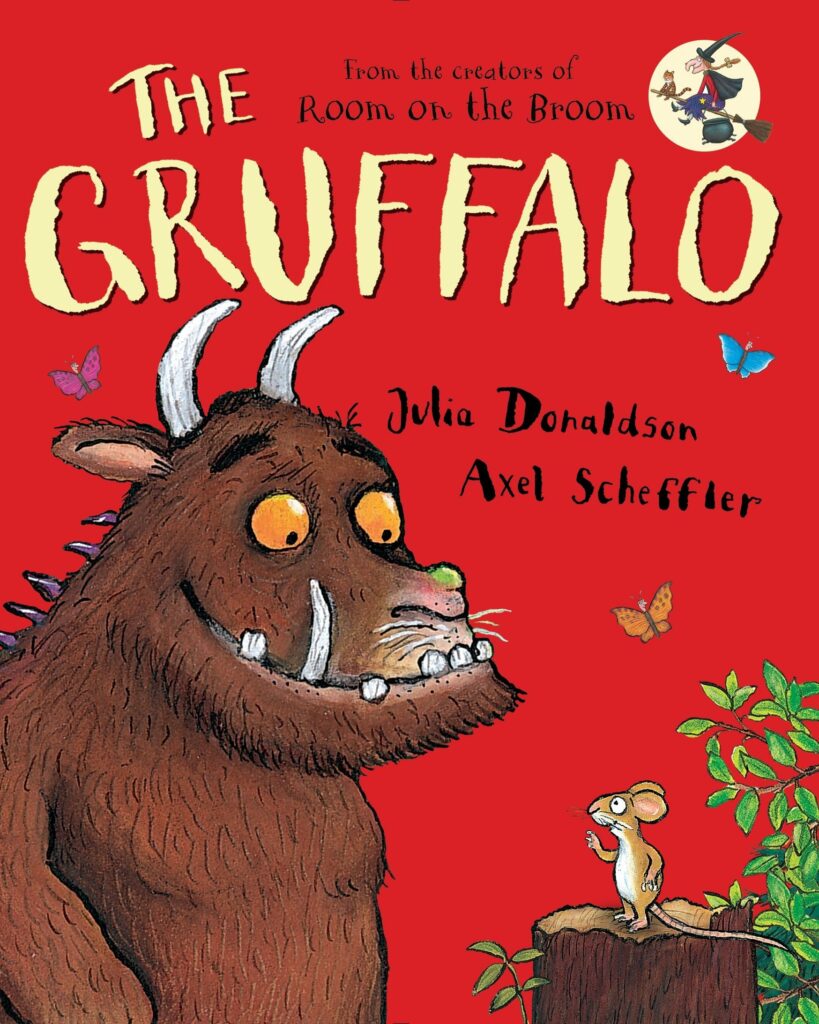 When Mouse takes a stroll through the woods, he meets a fox, an owl, and a snake who all want to eat him! So Mouse invents a gruffalo, a monster with "terrible tusks and terrible claws, terrible teeth, and terrible jaws." But will Mouse's frightful description be enough to scare off his foes? After all, there's no such thing as a gruffalo . . . is there? Sturdy pages and a cozy trim make this rhyming read-aloud perfect for preschoolers. Winner of the prestigious British Smarties Prize.