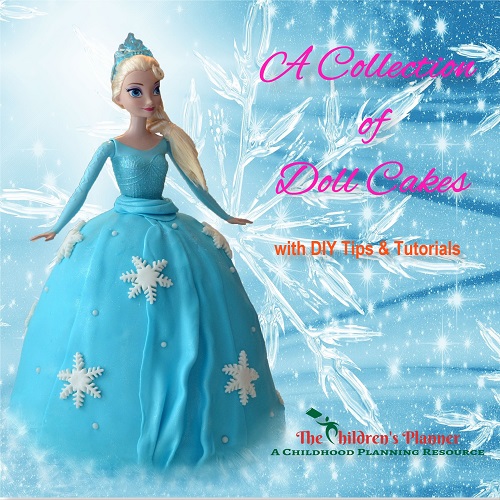 Beautiful Doll Cakes
Many children grow up having a favorite doll or dolls.  So its no surprise when they are planning their birthday parties they choose a doll theme or a doll cake.  Typically these doll cakes are made in the likeness of one of their favorite dolls.
A beautiful doll cake creates magical childhood moments and memories.  So parents, are eager to grant the wishes of their children and, in many cases, bake and decorate the cakes themselves.
To help you bake and decorate doll cakes we have complied a collection of cake recipes, doll cake Tutorials and a catalog of images of doll cakes for your inspiration.
Curated Doll Cake Tutorials from YouTube
visit each cake decorator's channel for more cake tutorials
Doll Cakes
From artists around the web.  Be inspired