Chloe Carrion, 10, Helps Deliver Baby, With Help From Youtube.com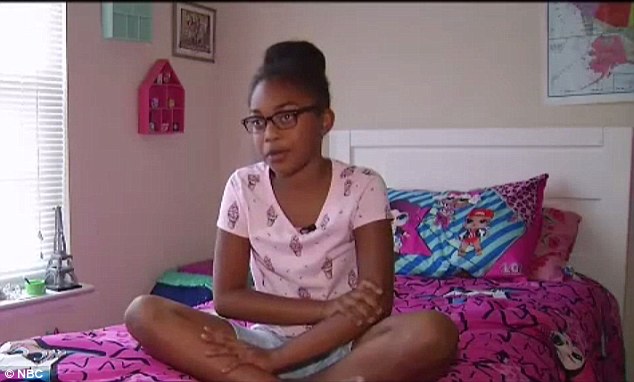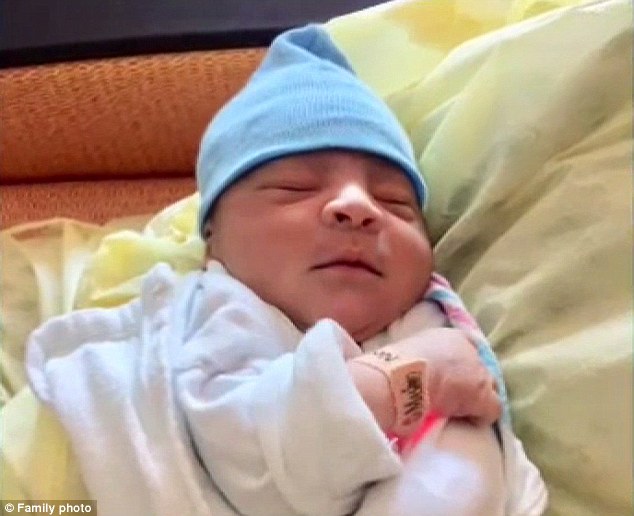 Little Hero
Chloe Carrion, 10, who lives in Virginia came to the rescue of her aunt when she suddenly went into labor.
She screamed my name, "Chloe", and I came and she's like, "there's a baby."  She had lost a lot of blood," Carrion told NBC 4.
Chloe attested her ability to deliver her newborn cousin with knowledge she gained from watching youtube videos.
Chloe said she grabbed a sharp object to cut the umbilical cord and she wrapped the baby boy in a blanket.  She then called 911.
Mom, baby and Chloe are all doing well.  Chloe enjoys getting to know her baby nephew, whom she named Issac, better.
Congratulations Chloe on your new family member.  And way to go helping to bring him into the world.  We are proud of you.