6 Unicorn Party Invitation Ideas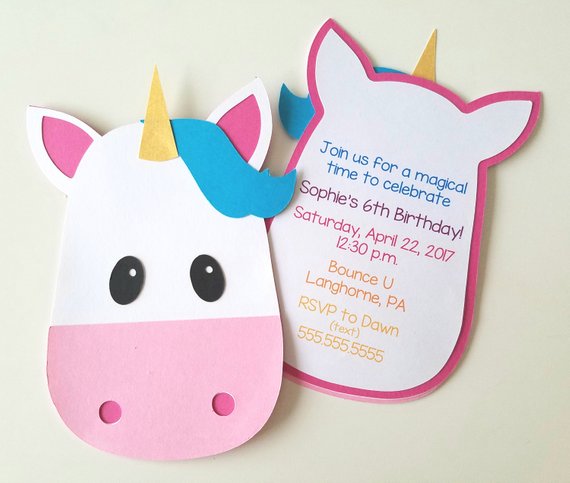 Unicorn Birthday Party Invitation Ideas
A Unicorn Party Theme is a major trend right now.  So, no Unicorn Party would be complete without the perfect Unicorn Invitations to get things started.
We all know what Unicorns look like.  However, you'll want to select a Unicorn Theme that has unique features, which will, guarantee your child's party will be extraordinary.  Selecting the perfect Unicorn Theme Invitation, will get your invited guest excited in anticipation of attending your child's birthday party.
We have selected six Unicorn Theme Invitations to inspire you in your search for the perfect Unicorn party invitation.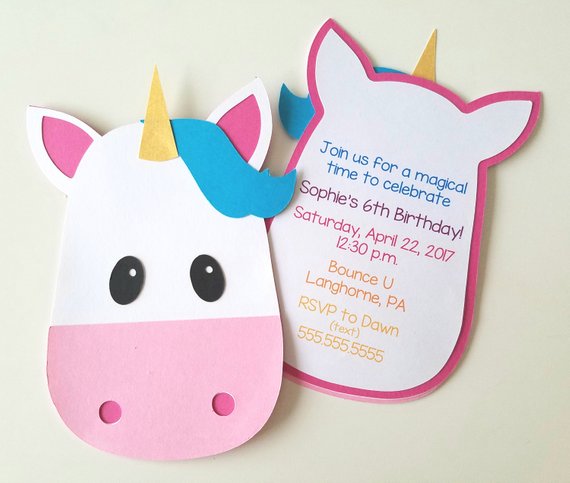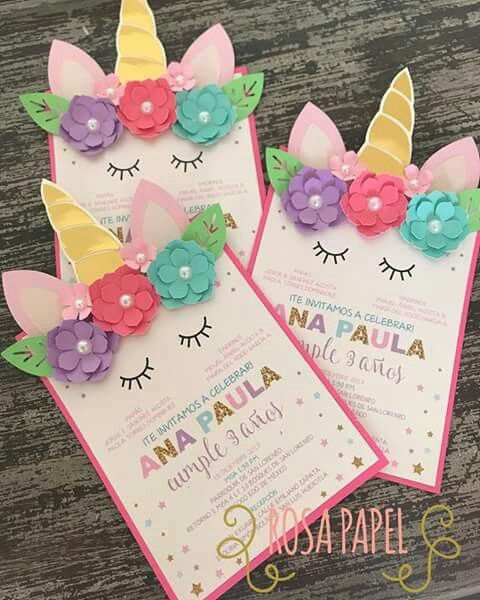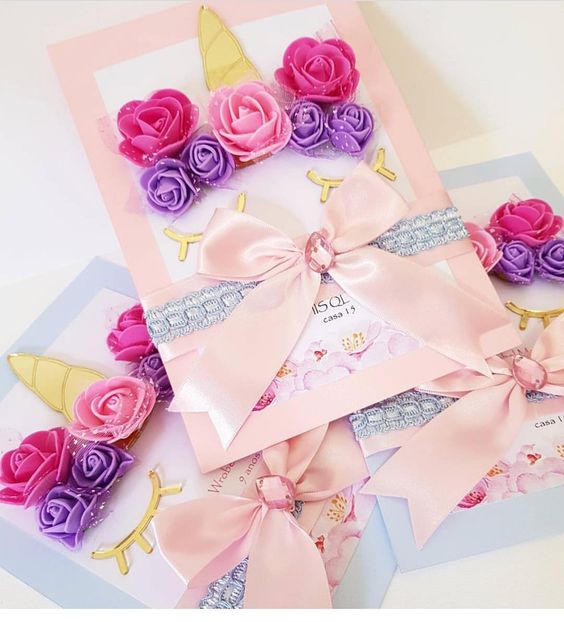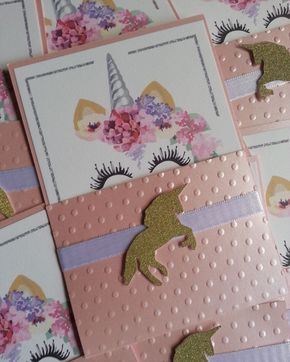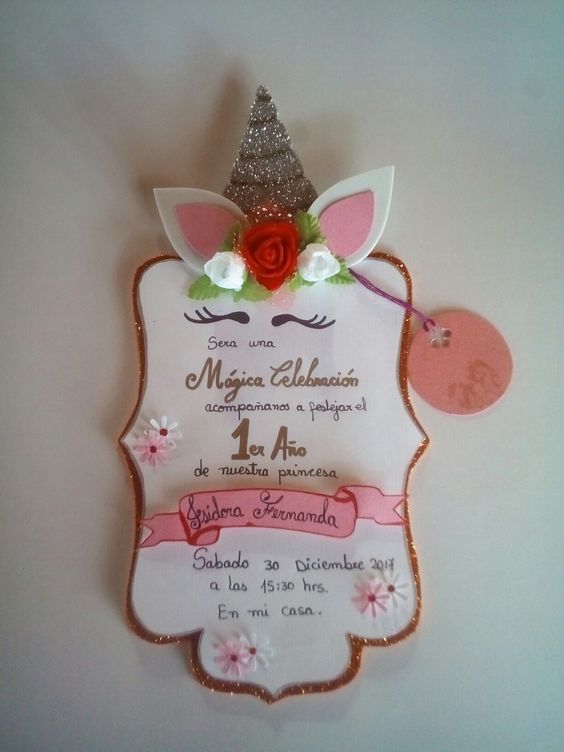 To help you plan the perfect Unicorn theme kids party, take a look at our Unicorn party ideas and our Unicorn cakes ideas for more ideas, inspiration and party planning tips.