5 Must-Have Items for Back to School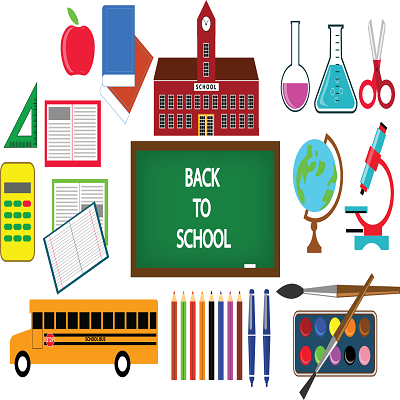 Getting your kids ready for the first day of back to school can be daunting, especially if you are a busy working parent.  Your child's back-to-school shopping list will require your full attention as they are often long and detailed.  We are sure you will have the essentials covered  — pencils, pens, rulers, notebooks, highlighters — however, here are a few items that are sure to  make the upcoming school year easier for your child and you.
From glow in the dark backpacks and personalized pencil cases to shoes and sneakers, here are some of our top picks to make this school year and great one for your child.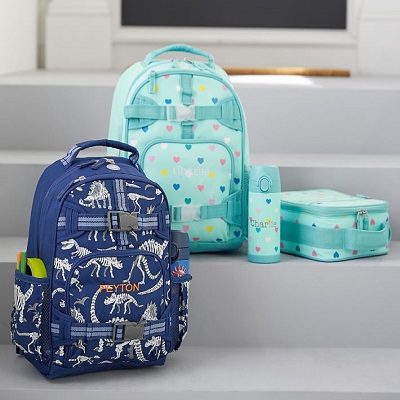 Glow in The Dark Backpacks
Sold at Potterybarn.com
Durable and functional, these sturdy and very roomy backpacks are water-resistant polyester with adjustable padded shoulder straps with exterior straps to hold a lunch bag with side pockets fitted for water bottles. And the fun feature, is it glows in the dark.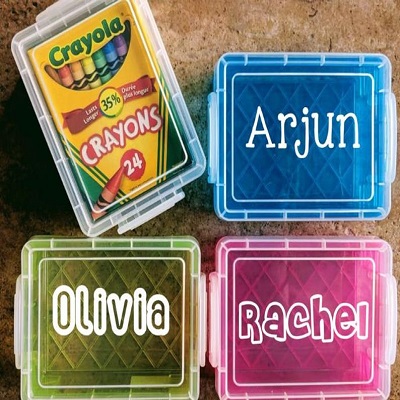 Personalized Crayon Boxes
Available from Etsy.com
Keeping back to school supplies organized makes life easier for you and your child. These crayon boxes are perfect for keeping crayons or any other school supplies organized especially when on the go, in school or at home.  And, the fun thing about these crayon boxes is they can be personalized with each child's name.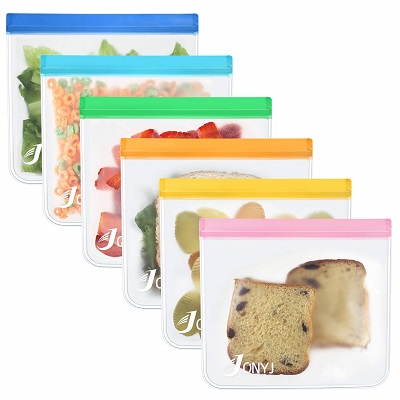 Reusable Storage Bags
Available from Amazon.com
The reusable Jonyj storage bags are great for an unlimited back to school and household storage ideas.  Double zip closures provide a sealed, leak-proof seal for food, keeping food fresh and keeping liquid from spilling. It is the perfect storage bag for sandwiches, chips, snacks, lunch, vegetables, fruits, food, baby pacifiers, cosmetics, jewelry, stationery, etc.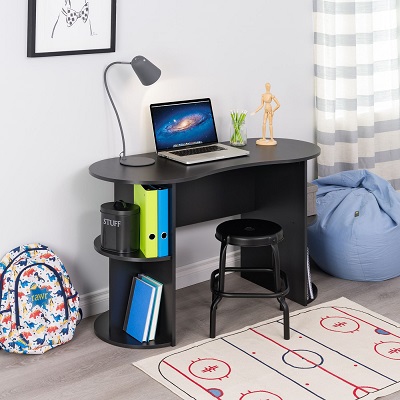 Student Desk
Available from Target.com
The compact desk with an open work surface is an ideal spot to store all your child's school supplies, computer, books and other study materials. Due to its small size it can be positioned anywhere in your child's bedroom or the home.  Having a place for all your child's back to school supplies and a designated study area will help you and your child keep things organized.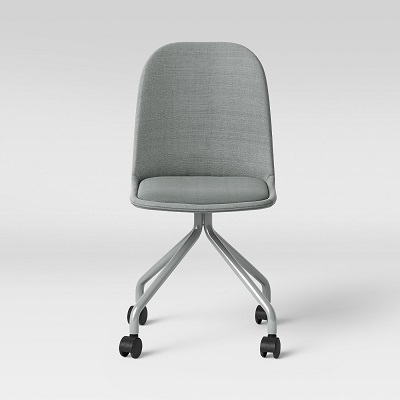 Student Desk Chair
Available from Target.com
The gently curved lines accentuated by sewn details make this chair comfortable and durable for a student's life.  It has a tilt- and height-adjusting mechanism that's built to outlast years.
To help you in your quest to get your child ready for first day back to school, we have curated 5 must have lists of back to school supplies and ideas from around the web.