Nike Playground Ready Gear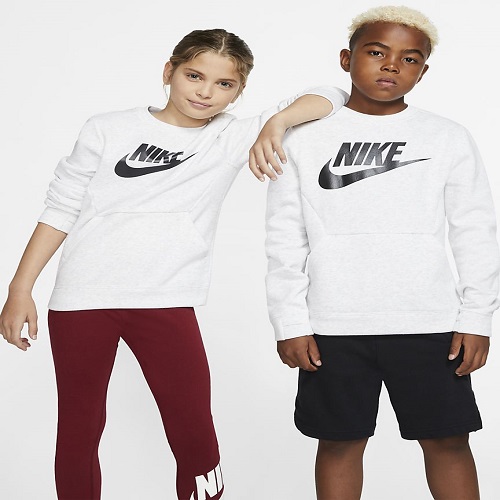 Back to School Nike Kids Collection
Back to School shopping is always a fun experience for both parents and kids.
This year Nike Kids Sports Wear has a new range of playground ready kids clothing that is available just in time for back to school.
Here is a preview of the Sports Wear Collection.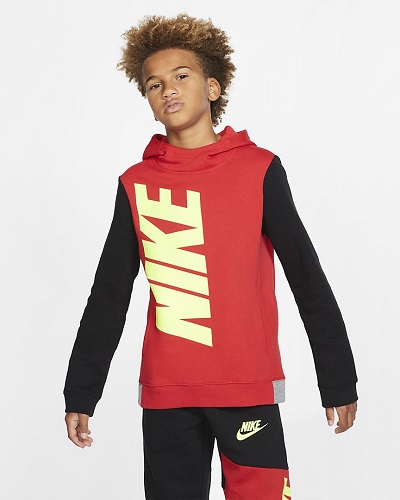 Big Kid Boys Pullover Hoodie
The Nike Sportswear Hoodie is made of fleece fabric that feels extra soft on the inside for warmth and comfort. Bold color blocking helps your kid make a grand first impression.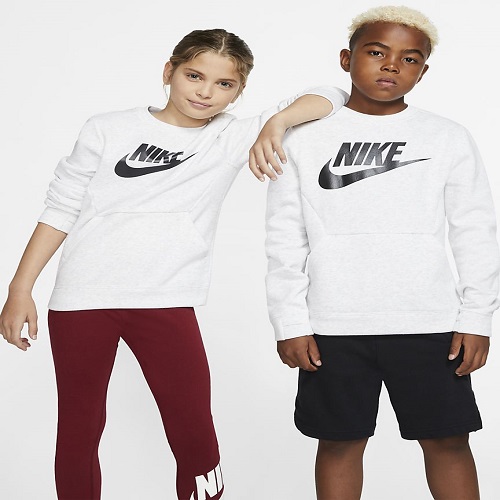 Nike Sportswear Fleece Top
Kids stay cozy in the Nike Sportswear Top. Soft, thick fleece feels warm and comfortable.
For  the complete Nike Kids Collection which includes shoes, boys clothing, girls clothing and back to school essentials head over to Nike.com/kids