Activities for Kids in Central Park New York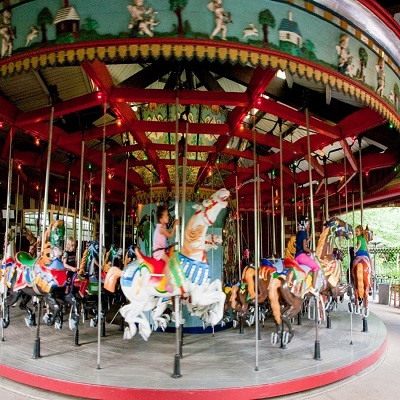 If you are looking for fun activities to do with your kids this summer, in New York City, plan a visit to Central Park.  You and your kids can explore the man activities at Central Park for kids.
Five things to do in Central Park with Your Kids
The Central Park Carousel
The Carousel is a very popular children's attraction.  It is a traditional merry-go-round, featuring the sound of organ music.  It is open to the public from April to October, 10:00 a.m. to 6:00 p.m., every year.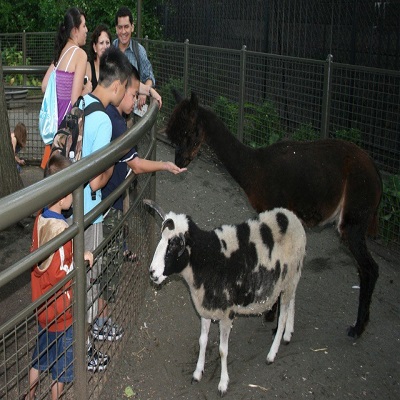 The Tisch Children's Zoo
You'll find it located within the main Central Park Zoo, the Tisch Children's Zoo features a petting zoo, Acorn Theatre, and the "Enchanted Forest", a complete habitat that is home to birds, turtles, and frogs.  The fee to enter the Zoo is included in the cost to enter the Park.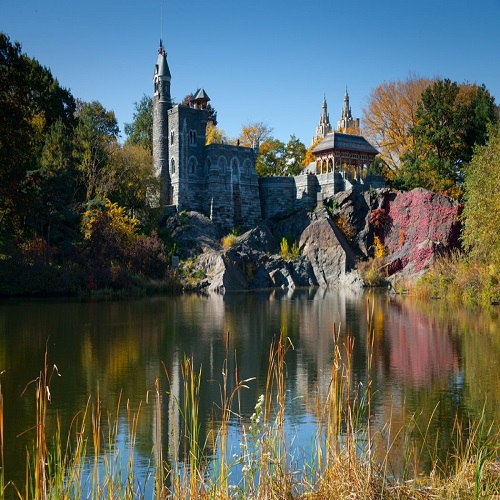 Belvedere Castle
Climb the spiral staircase atop this magical castle.  The Henry Luce Nature Observatory inside of Belvedere Castle is a wonderful educational site that teaches visitors about nature and wildlife in Central Park. Climbing up and down the narrow, winding staircases of Belvedere Castle, guests can see all that this small Observatory has to offer, including microscopes, telescopes, and Discovery Kits complete with binoculars, maps, and paper for jotting down findings in the Park.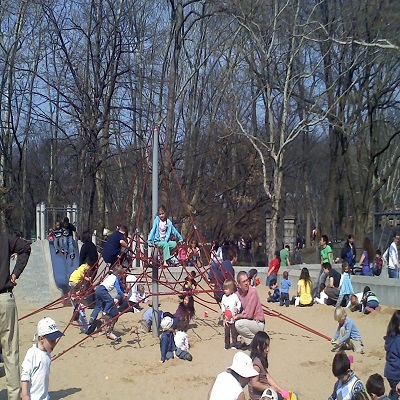 Playgrounds
There are 21 playgrounds located throughout Central Park, each with its own unique theme, design, and type of play structures.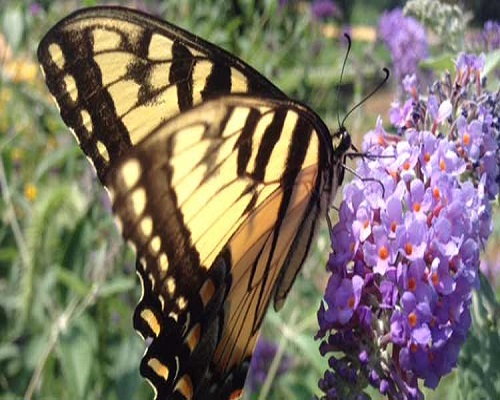 North Meadow Butterfly Gardens
The north end of the Park is the home of four colorful butterfly gardens. The North Meadow Butterfly Gardens were established in 2000 to support butterfly populations, as well as a variety of moths, insects, and birds.
Visit Central Park Conservancy for more things to see and do in New York City with your kids.