Cotton Candy Party Favor Treats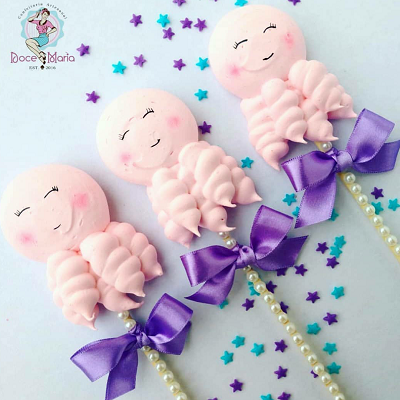 Are you looking for a unique party favor or treat ideas?
How about Cotton Candy?
Parents are always in search of trending party treats ideas that not only taste good but also looks pretty and are guaranteed to have a lasting effect on party guests.
An often overlooked treat is cotton candy.  Cotton candy is a spun sugar confection that looks like cotton (thus the name) and melts in your mouth.  It was invented by Dentist William Morrison in 1897 and first introduced in 1904 World's Fair as "Fairy Floss" by confectioner John C. Wharton, according to Wikipedia.
Cotton candy is very versatile and therefore, can be molded and decorated into any shape character.  This makes cotton candy a fun choice for parents when choosing  children's party favors for their child's birthday party.
If you are a hands on parent and wish to make your own cotton candy favors for your child's birthday party, here are three tutorials to help you get started.
Alternatively, if you plan to purchase your children's party favors, take a look at these beautiful cotton candy creations by Confectionary Artist Docemaria.ca for inspiration.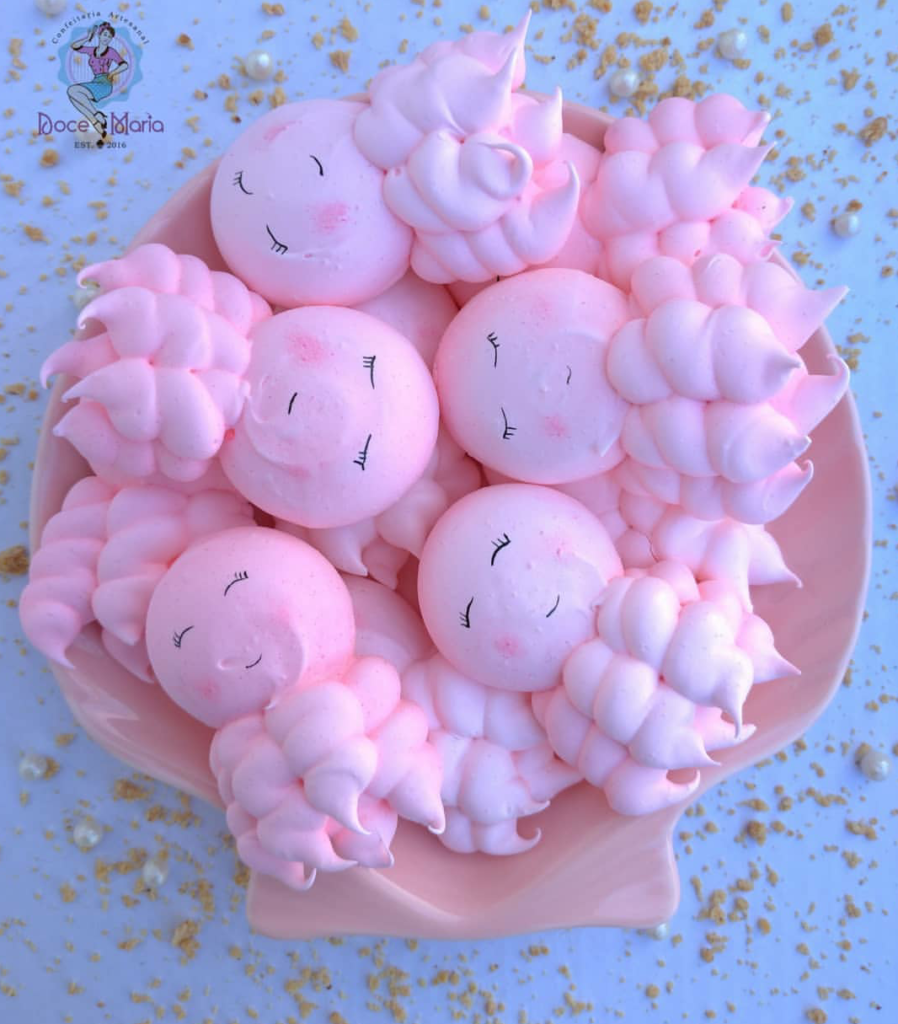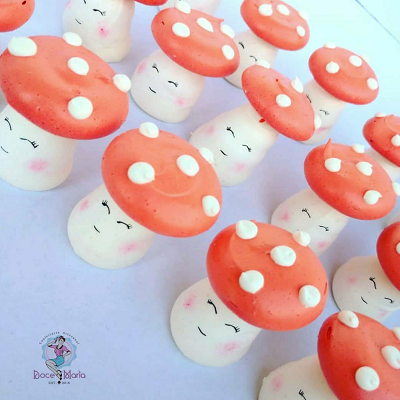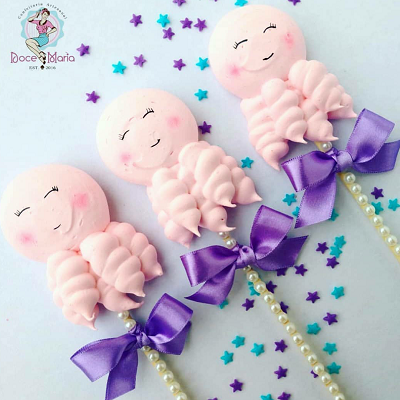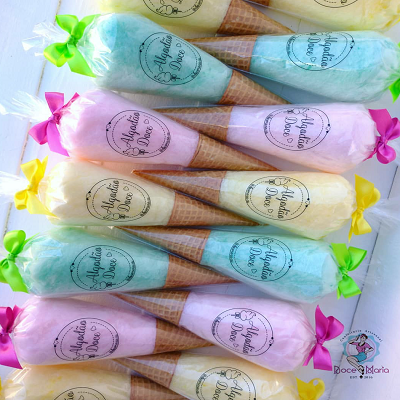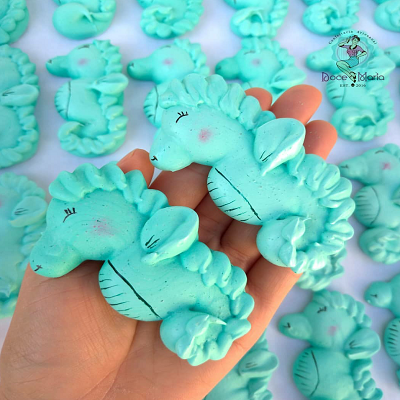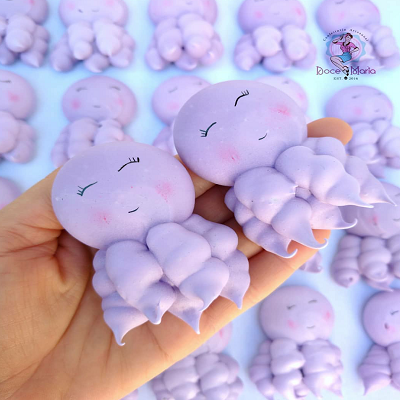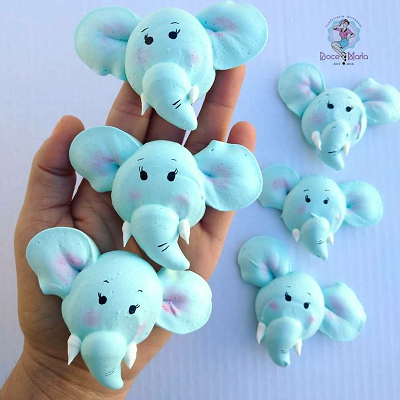 Regardless of your kid's party theme, decorative cotton candy favors will delight all the children in attendance.