Disney Plus Joins The Streaming World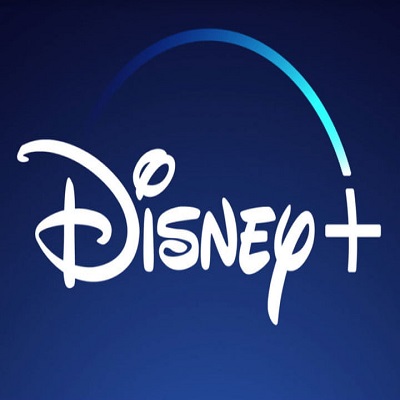 Disney recently joined Netflix in the streaming world with its Disney Plus service.
At $7 a month the mega brand is set to attract millions of subscribers seeking to find streaming entertainment choices for their families.  Disney Plus will take you to The Magic Kingdom of Disney with its timeless catalog of movies, shows, animations & newly produced series, some of which you loved as a kid and many your children will enjoy.
To learn more about Disney Plus, head over to Screen Rant where you can discover everything about Disney Plus.  While there take a look at Best 90s Kids Cartoons and 10 Things About Snow White & The Seven Dwarfs and if you are looking for the entertainment options for parents get started with The  Mandalodrian the first live-action Star Wars TV show.
Visit DisneyPlus