6 Amazing Baby Nursery Design Ideas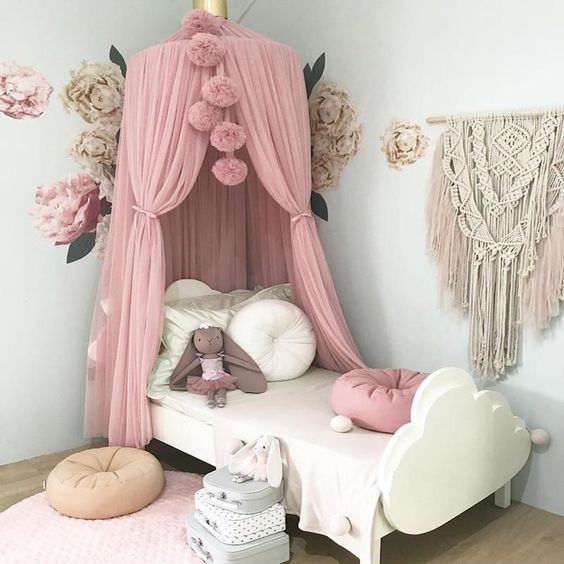 Oh the excitement of designing and decorating your baby's nursery.  Its a moment every parent to be knows very well.  Yet, the reality is deciding on a theme, or look, for your baby's nursery can be daunting.  So, where do you begin?
You can begin your search for the perfect nursery design idea by searching through images in online resources like Pinterest, Instagram, Tumblr and Google.  These resources are packed with inspirational baby room nursery designs shared by parents and interior designers from around the world.  You'll notice that many of the nursery designs includes design boards with step by step installation instructions and detailed shopping lists so you can easily create a duplicate room for your baby.
You will also discover that the process of shifting through so many beautiful baby nursery images can be easy, fun and exciting, its also very time consuming and overwhelming.  With so many options in nursery furniture, kids room décor, nursery bedding, kids room rugs, lighting, nursery themes and nursery organization essentials to shift through, to help, we have pooled together a collection of nursery design ideas, for your design inspiration, to get you started designing the perfect room for your new baby.
#1    Paper Flowers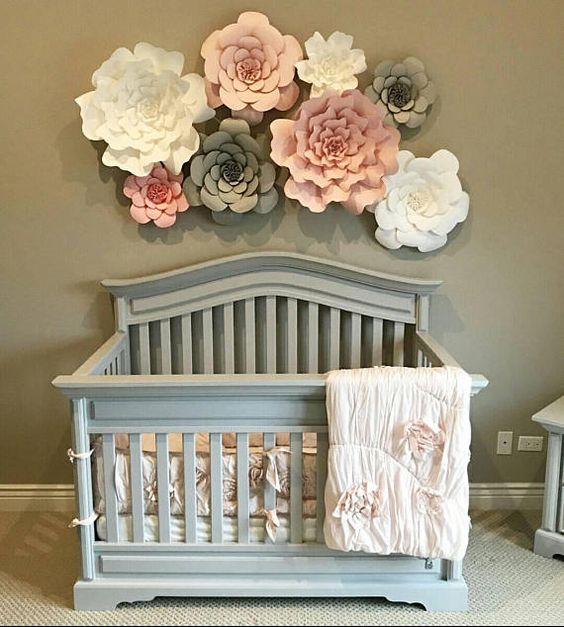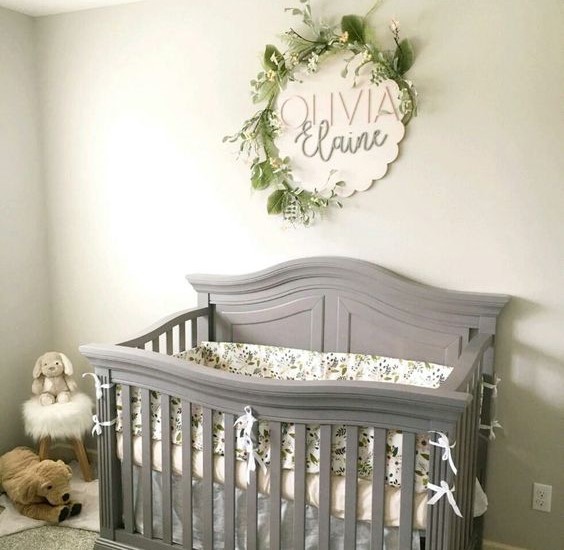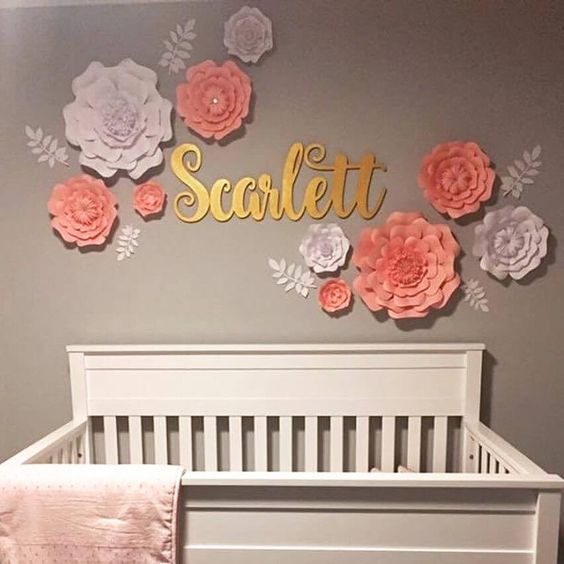 #2  Wallpaper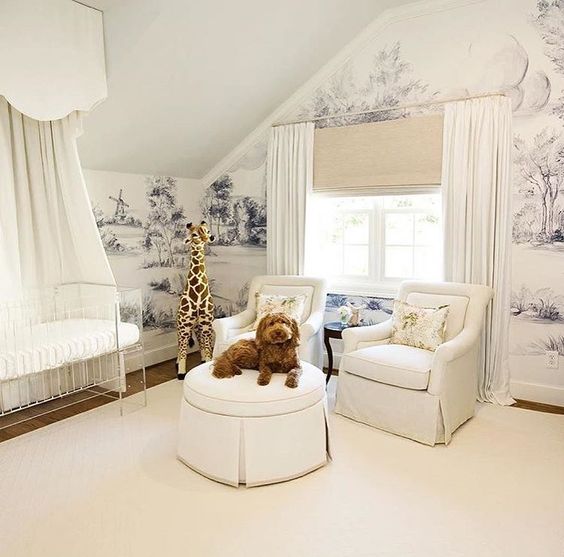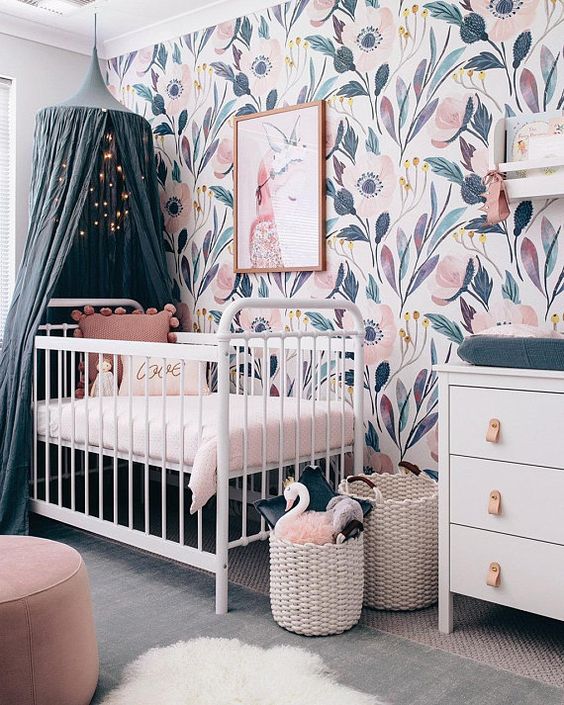 www.etsy.com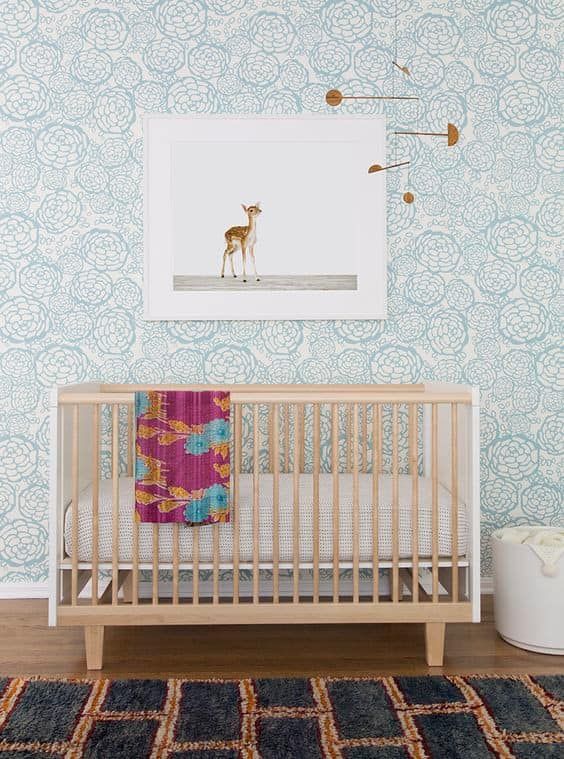 #3  Tree Murals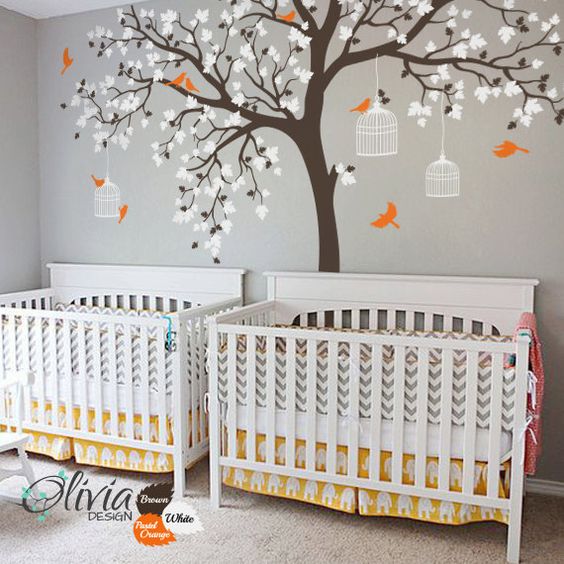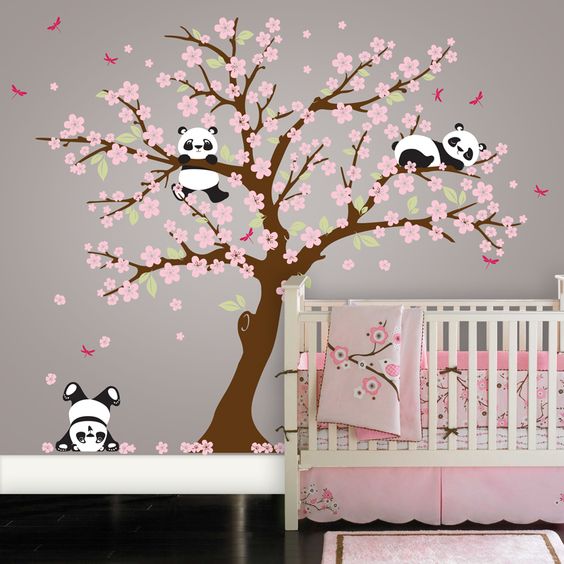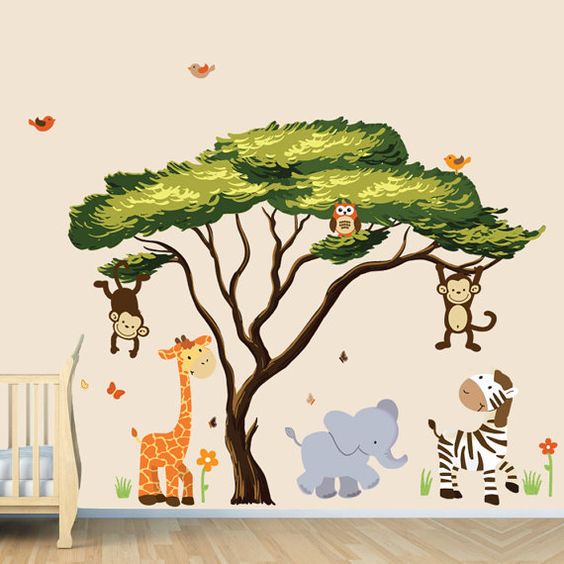 #4    Canopies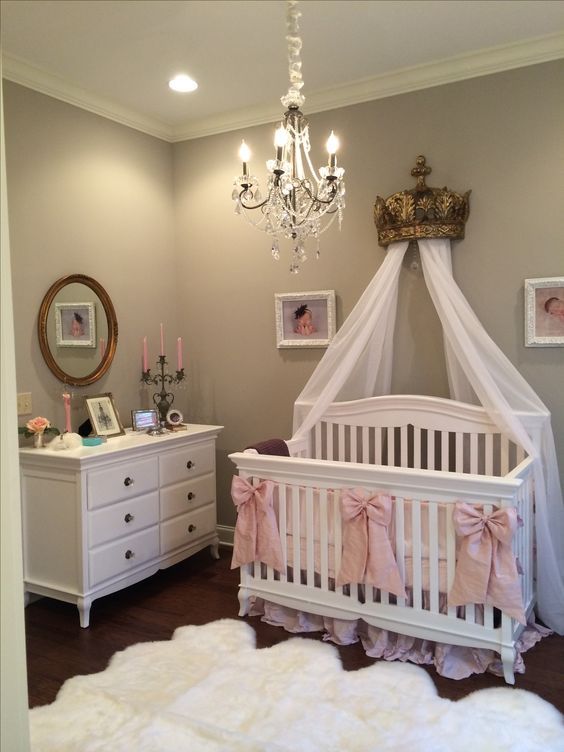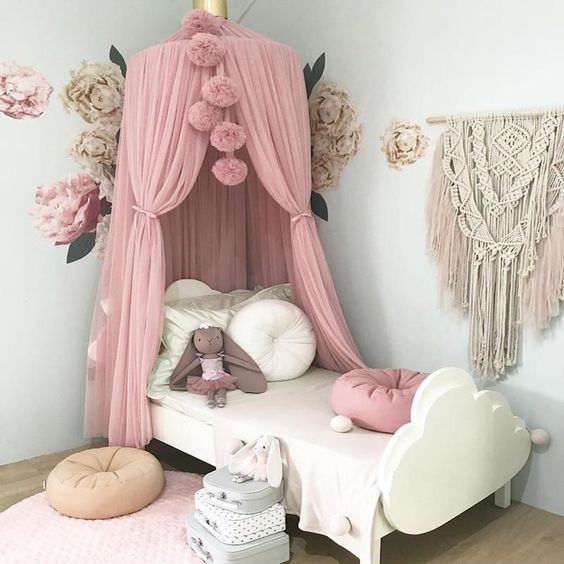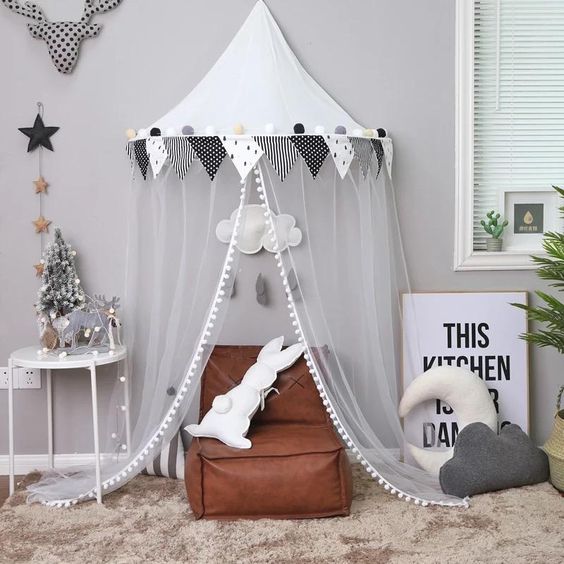 #5  Maps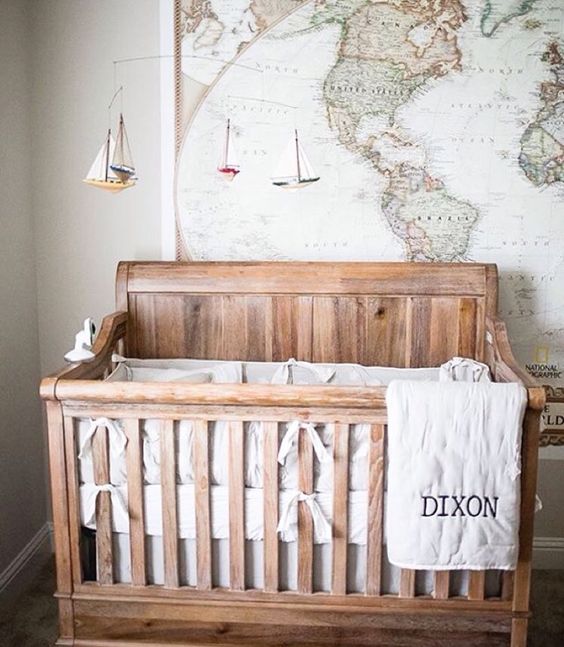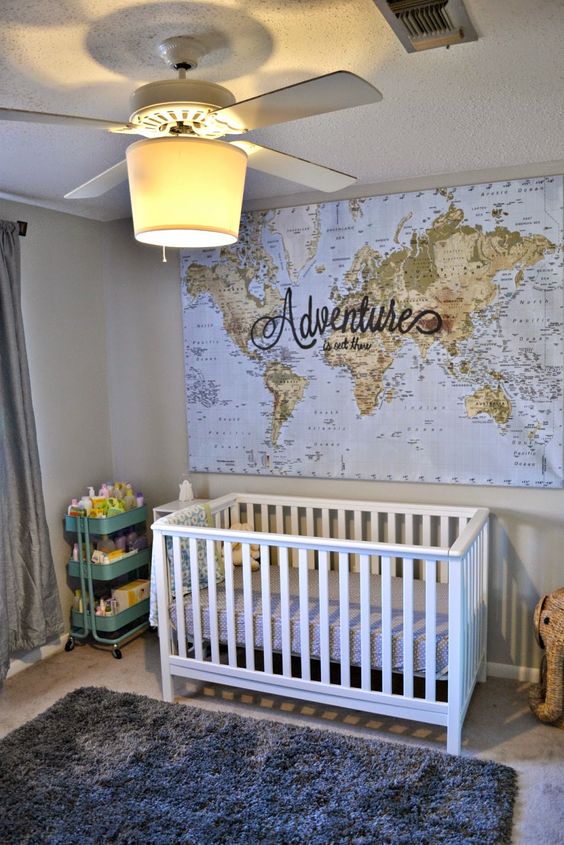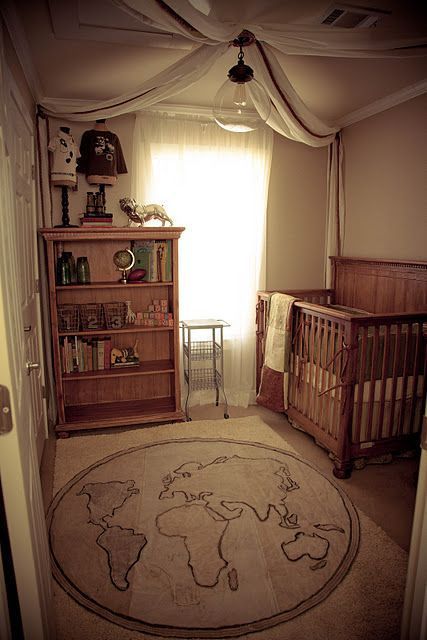 #6  Black and White