A Parent's Guide to Nursery Design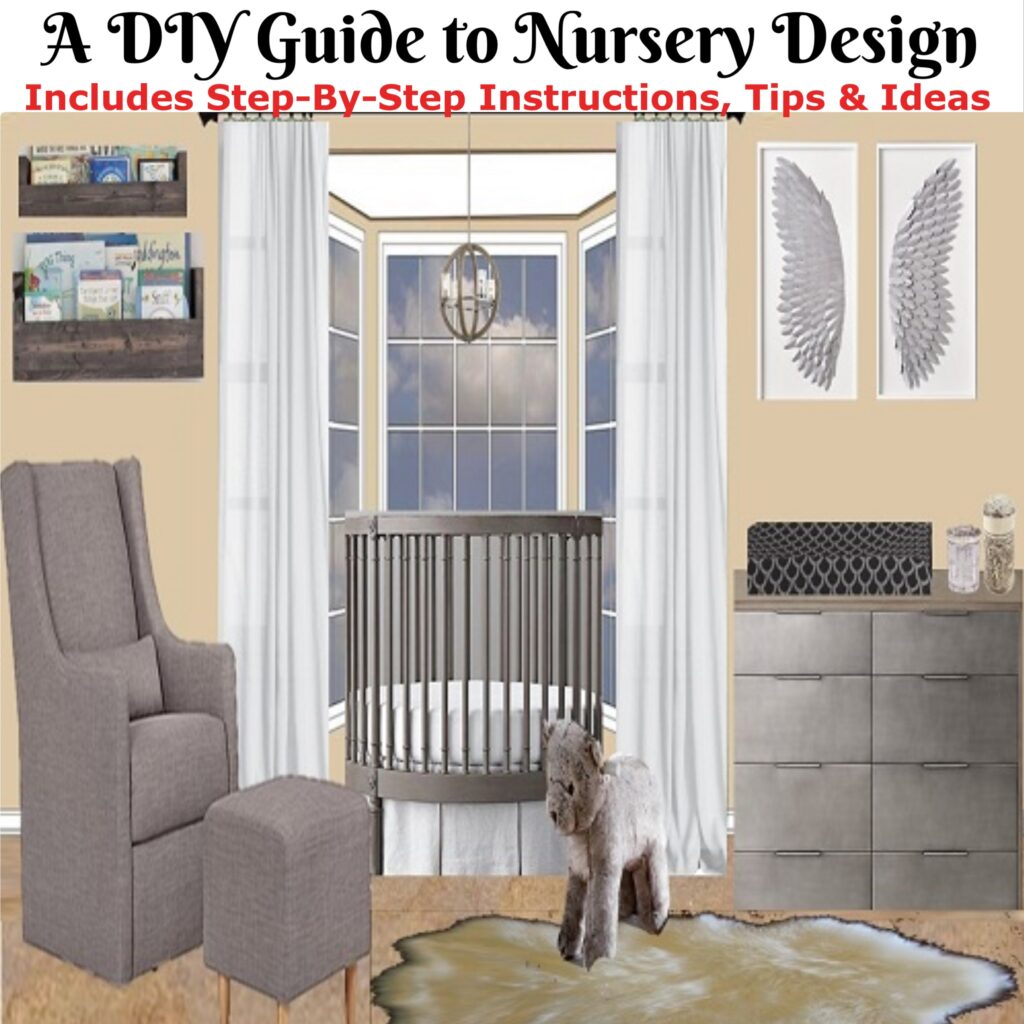 Step-By-Step Instructions on How-to Design a Baby's Room
Wanting to create a relaxing and beautiful nursery for your baby but not sure how? Here's some top design tips from my experience in decorating baby rooms.
Designing and decorating your baby's room can be challenging, especially if you are a first-time parent to be. Oftentimes, the easiest thing to do is to start searching online for design help and decorating ideas. What you will discover are thousands of websites with images of beautiful, traditional, modern or contemporary nursery designs. While these images are great for inspiration, they don't give you step-by-step instructions on how to design your own baby's nursery.
Here, at The Children's Planner, we have created a nursery design template to provide you with a step-by-step guide on how to design and set-up a baby's room.
Designing A Baby's Nursery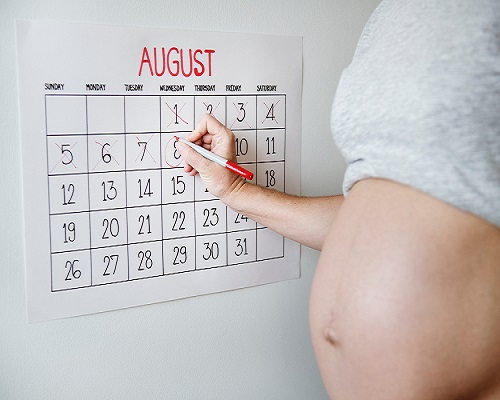 When Should You Start Designing the Nursery?
Typically, you should begin conceptualizing the nursery design when you are 4-5 months pregnant. At this time, you can select the room in your home you want to use, a theme and the style of nursery furniture you will need.
TIP: Be sure to select your nursery furniture early. Some furniture brands require 6-8 weeks for delivery.
Selecting the Nursery Room
You may be asking yourself, which room should be the nursery?
Ideally, this should be the room closest to your room. You will want easy access to get to your baby. This room should also have ample lighting, at least 1 window, a closet and good heating and cooling.
Measuring the Nursery Room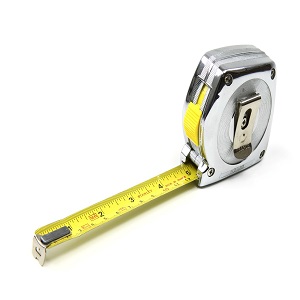 How to Measure the Room – Be sure to take precise measurements. Room measurements will ensure you order the correct sized nursery furniture, window treatments and room décor. You'll find useful tips on how to measure standard, rectangular rooms and odd-shaped rooms in this tutorial from Lowe's Home Store. See here, Lowe's Instructions on how to measure a room.
Selecting a Theme for the Nursery
If you already know the theme or style nursery you would like to design you can research online for your chosen theme design ideas. Otherwise, select your theme by searching online for baby nursery ideas from the following three categories:
1. Nursery decorating ideas for girls
2. Nursery decorating ideas for boys; or
3. Gender neutral nursery decorating ideas
Google, Pinterest, Instagram and Facebook are great search resources to get nursery design ideas. Join our Facebook Nursery Design Ideas Group for more ideas, suggestions and inspiration.
Once you have selected your theme you can then select paint colors for your nursery inspired by your theme.
A Guide to Selecting Paint Color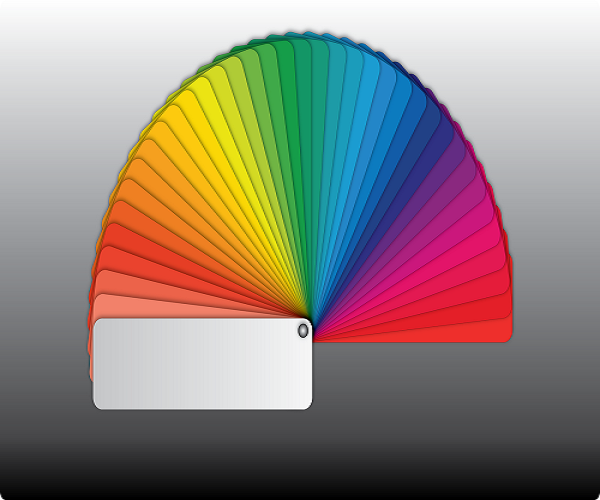 Visit a home improvement store where you'll discover thousands of individual paint color swatches and color wheels making it easy to select your paint colors.
You'll need to select paints for the following three categories:
1. Walls;
2. Ceilings;
3. Trim;
And, you'll need to select paint types from these three sub-categories:
1. Flat;
2. Semi-gloss; or
3. Gloss
According to Benjamin Moore Paints, "helpful color wheel terms include:
• A monochromatic color scheme uses tints and shades of the same color.
• An analogous color scheme uses adjacent colors on the color wheel.
• Complementary color schemes (as in "opposites attract") include two colors that are opposite to each other on the color wheel.
And, pales, neutrals, whites and deeps are the four simple categories they suggest using to make choosing colors more manageable."
Most home improvement stores will give you samples of paint and color swatches for free. You can also download paint swatches. We suggest you take as many as you feel you'll need to make your final nursery paint color selections.
Selecting The Nursery Furniture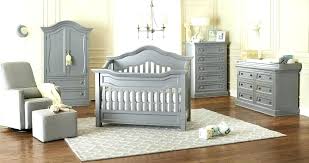 The essential nursery furniture you'll need for the nursery are:
1. Crib – When you buy a new crib for your nursery you need to know they are available in a variety of shapes, sizes and colors. Regardless of the type of crib you choose for your nursery, it should be sturdy and large enough to fit a growing baby. Here are a few popular crib shape examples: Round, Square & Oval.
2. Changing Table (or changing table/dresser combo). Select a changing table that is accommodating to the room's space and the amount of storage you anticipate needing. Below are three standard types of changing tables. Dresser with changing tray, dresser with changing hutch and a standard changing table.
3. Glider or Rocking Chair. As you probably know, gliders come in many shapes, sizes and colors with the option of a matching ottoman. You'll want to select one that will provide you with comfort and compliments your baby nursery's theme. Below are three classic styles of nursery gliders that are very popular with parents.
TIP: You can order free fabric swatches from manufacturers.
Optional decorative nursery items include:
1. Side Tables. The importance of a side table in a baby nursery is often overlooked. Its a convenient place to put a lamp, store books or toys in or simply to rest a baby bottle. Its also a decorative piece that can enhance the theme of your baby's room. Below are three popular sized nursery side tables.
2. Nursery Lighting. Good lighting in the nursery is important. It brightens up the space and provides enhanced safety while helping to create a fun nursery. The three types you will need to consider are ceiling, table and/or floor lamps.
3. Rugs. Using rugs in children's rooms are a favorite room accent of parents. They are versatile, easily cleaned and inexpensive to replace. They can greatly impact the look and feel of your nursery. Whether you have wood floors or wall to wall carpeting you can still utilize rugs in the nursery. Rugs are available in a variety of sizes and unlimited colors.
Depending on your lifestyle, you'll want to select furniture pieces that accommodate your needs while using the nursery. For example, if you are reusing heirloom furniture pieces, you may opt to add new decorative pieces to give the nursery a fresh new look. Or, perhaps you are designing a shared room with limited space, and as such, can only fit a crib and glider. Ultimately, the selection of furniture pieces will depend on the size of the baby nursery you are designing.
Nursery Decoration
Window Treatment
Popular types of window treatment ideas for your nursery: Blinds, curtains or shades. Your selection should be inspired by the nursery theme you are designing.
Depending on your room's lighting or theme you may wish to use window blinds, shades or curtains. Which ever you choose, use the measurements you obtained of the nursery dimensions for a perfect fit. If you are having blinds or shades installed, most window treatment stores will offer installation for free. And, of course, you can order custom window curtains or purchase ready made off the rack.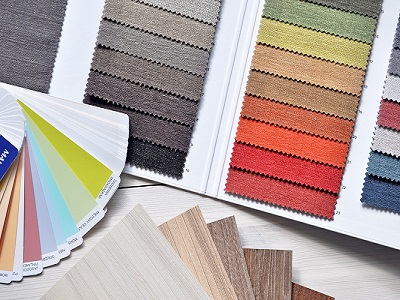 TIP: Use your paint swatches to help select the right window fabrics.
Flooring
There are endless possibilities for nursery flooring options.
These are the top, most common:
1. Carpet. Soft, comfortable and forgiving, carpet is a versatile baby room accessory. You can add wall to wall carpeting or use a variety of throw rugs to compliment baby room décor. Carpet can protect your baby from falls and bumps.
2. Wood Floors. Durable and easy to keep clean, hardwood floors will give your baby nursery a classic look. Wood Floors are easily adaptable when transitioning the nursery to an older child's room.
TIP: Rugs compliment a room best when positioned in front of the crib or in the middle of the room.
Nursery Linens
Crib Bedding
Complete the look of your nursery by selecting a crib bedding set that compliments your nursery design theme. The crib bedding set will include a fitted sheet, bumper and comforter.
Installing the Nursery
How to Put Together a Nursery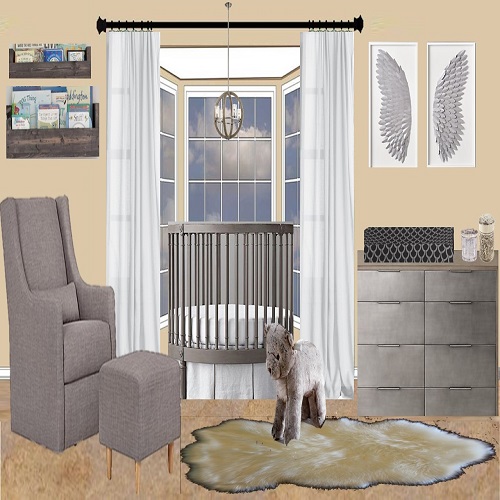 Finally, after weeks of planning every detail of your baby's nursery design, the time has arrived to set up the nursery. You may be wondering how set up and put together a nursery. Follow these simple steps:
1. Empty the room.
2. Santanize the walls, windows, closet and floor. Air out room for 24 hours.
3. Prep the room for paint. Paint the room
4. Install window hardware, shelves, ceiling light, etc.
5. Install window treatments
6. Mount nursery wall décor items
7. Install new flooring and/or carpet if needed
8. Set up Furniture (crib, dresser, changing table, glider etc)
9. Dress the crib with linens
10. Add personal touches to nursery
Regardless of your budget or space challenges using our nursery design guide will help you to create the nursery of your dreams, easily, like an Expert.
For more Baby Nursery Design Ideas & Inspiration visit our Facebook Group